Online dating is extremely popular today. A few clicks – and you have a catalog of gorgeous women from different countries who are looking for love at hand. One of the perks of online dating sites is that you can meet many women at a time (say, in one day). Moreover, there are absolutely no geographical boundaries: you can communicate with the girls from different corners of the world. However, there is always a fly in the ointment. You must have heard about gold-diggers and scammers operating on the online dating websites especially those ones focused mainly on Russian dating. Of course, you should be always alert using these sites because the Internet itself is a pretty unsafe environment, not to mention online dating sites. Men tend to switch off their brains when they meet and fall for an attractive woman. Being deeply in love they are ready to do anything for that woman. Scammers understand that very well and want to take advantage of the men blinded by the love. The presence of dishonest women in dating industry should not scare you away from online dating sites because tricksters are not so numerous. Additionally, their schemes are set and easily recognizable. All you need to do is to stay alert and learn the following red flags that will help you detect a scammer in time and avoid any harm from her.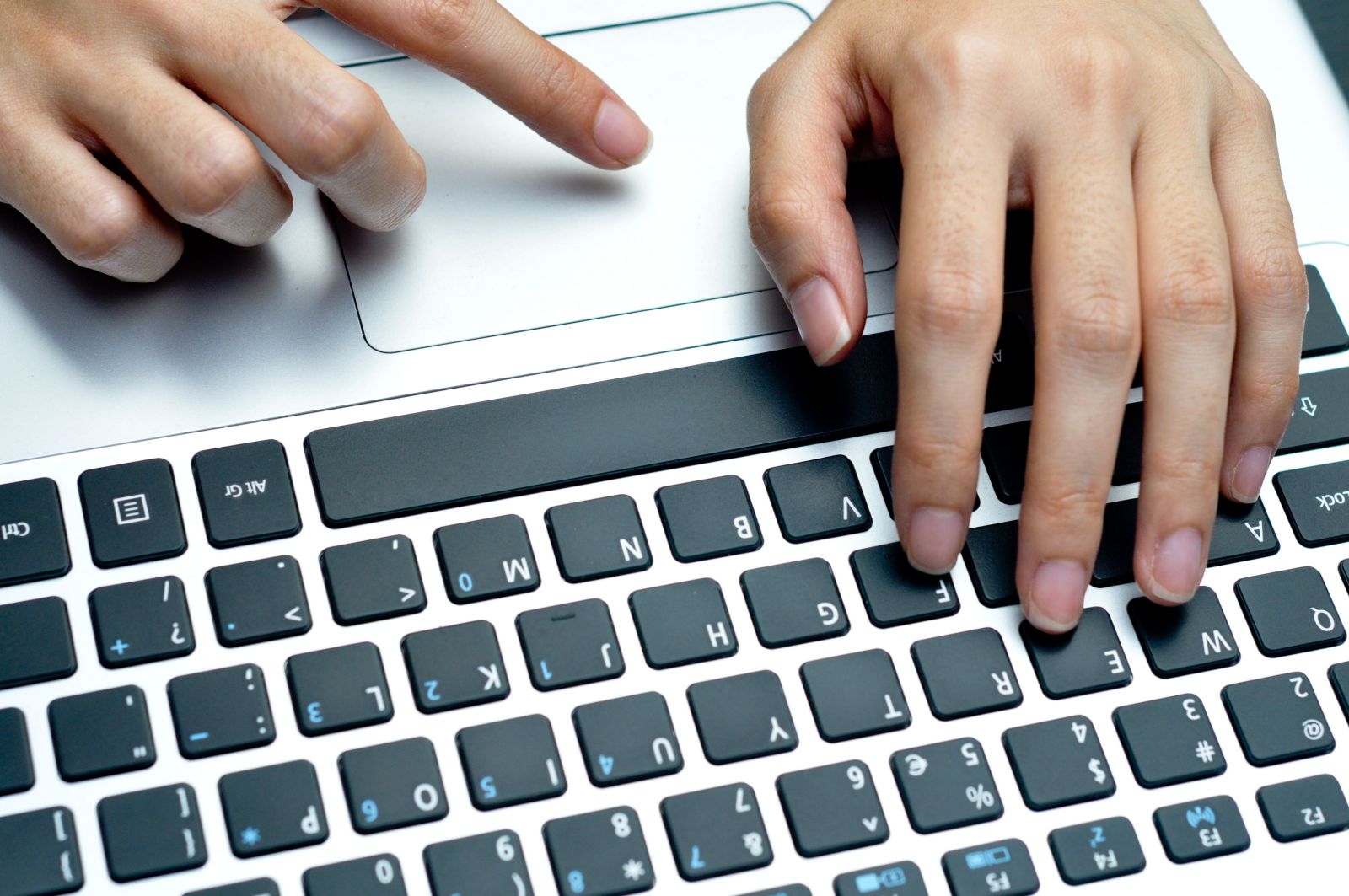 Complaints and requests for money. This is the most apparent indicator that you are dealing with a scammer. An honest and decent woman will never beg you for money on a dating site. She has registered there hoping to find a reliable man for a serious relationship not to get money. A regular pattern according to which a Russian scammer will try to coax money from you is the following. Already in her first letters she will tell you how difficult it is to live in Russia. She will complain about niggardly wages, low standard of living, and other misfortunes that await her in a small Russian town. She will do all she can to make you sympathize with her unbearable life. Then she would say that she wants to leave Russia and move abroad to work and live there but she doesn't have money for a plane ticket or required documents. At this point, she will normally ask you to help her financially. Another method often used by the scammers is requesting money for a surgery she or her relative needs. Do not swallow the bait. As soon as she gets money, her profile will disappear from that dating site.
Professional photos. Since the main objective of a trickster is to attract and seduce a man so that she can manipulate him afterwards, she will upload the best photos she will find on the Internet. Incidentally, anyone can hide behind those supermodel photos, even a guy. The best way to figure out whether you are communicating with the same person as on the photos is to offer her to talk via Skype or Video chat. If she keeps finding different excuses and rejects your invitations to talk face to face, she is hiding her true face from you.
Too little information. Another indicator of a scammer is her incomplete profile. A woman who is looking for a potential husband will fill in every section on her profile page to make it clear for men what she is looking for and what kind of person she is. She really cares about how her profile looks and what men will think of her browsing through it. This can't be said about the scammers who create profiles just to send one and the same letters to different men and wait until somebody replies. They don't bother themselves filling out personal information because they want to conceal their identity.
Declaration of love. Generally, Russian women are too proud to write to men first. They believe that it is a man who should make the first move. However, you shouldn't suspect each woman who writes to you first since online dating allows for certain freedom in communication. Still, you should be very attentive to that woman and to her words. If she declares her passion and love right in the first letter, she probably does it not from her heart. This is another strategy of con artists. A real Russian woman (and any other sensible woman or man) will never be so outspoken with a stranger. If a woman expresses her will to move to you immediately once you send her money for a visa and ticket that's a sure sign you're dealing with a scammer.
Thus, remember once again to check the above-mentioned indications of scam every time you fall for a gorgeous Russian girl online. Forewarned is forearmed.