Indeed, marriage breakdowns may be different. Some are devastating and some are desirable. However, it is always a traumatic experience. Even if you feel like this is the great weight off your mind, it might be not that easy to overcome a distress. Well, if you read this article, you're probably willing to change something in your single life. Discover now our nine simple tips on how to smoothly get back into the dating scene after a breakup with your spouse.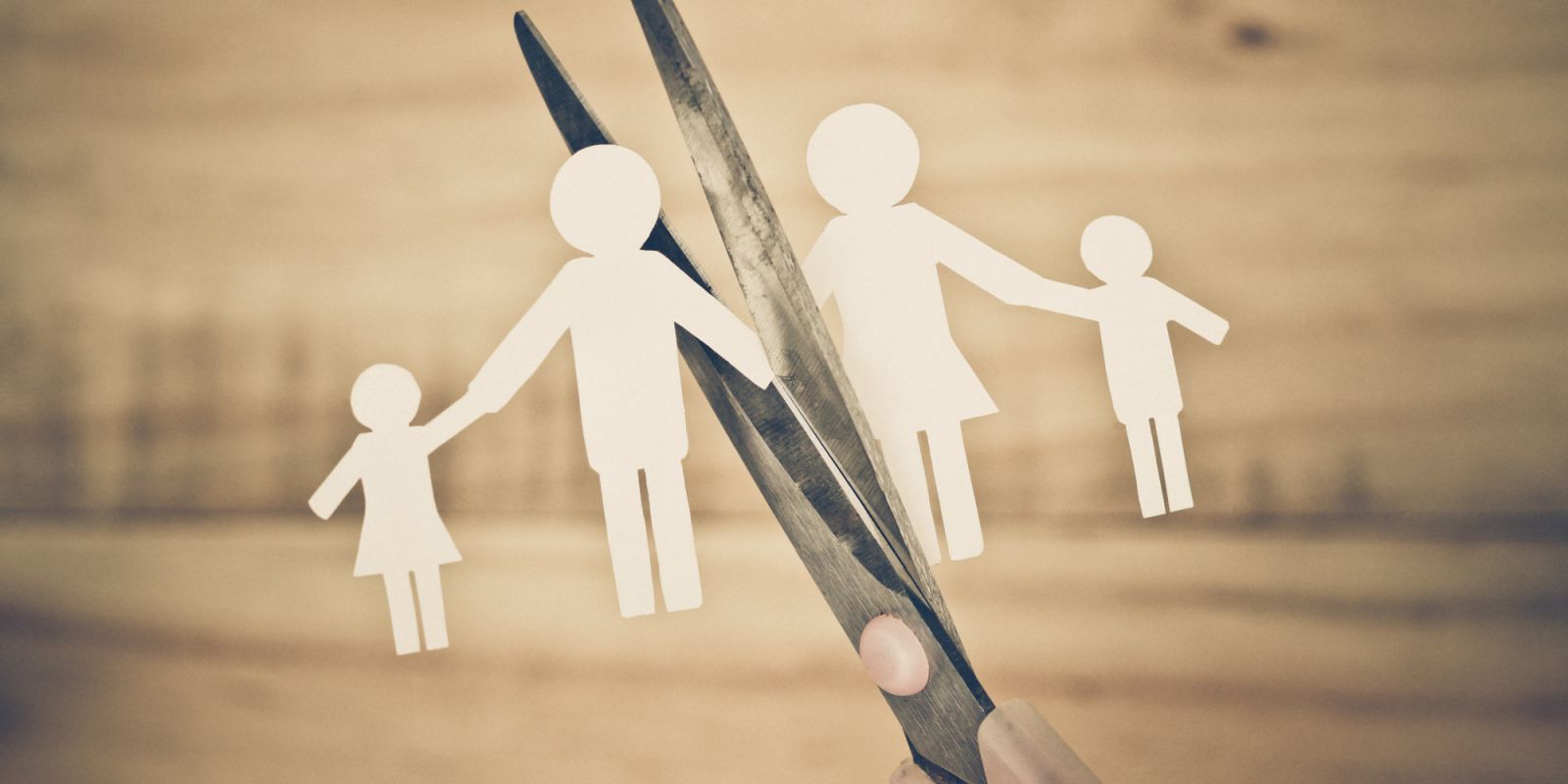 1. Get rid of sorrow
Any breakup or divorce happens under its own circumstances and due to various reasons. Whether it is you or your ex who was the initiator, separation is rather a painful thing for both of you. So first of all, you need to absolutely recover from it. Of course, some details will live in your mind forever. Yet your job is to neutralise them in order to get rid of mental suffering. Look, if you start dating someone new before you're actually ready, there is a huge risk of another doomed romance.
2. Analyse your past experience
When the memories don't hurt you anymore, it's time for the next step. Look soberly at your last relationship and try to fully understand why it ended in such an unpleasant way. Sure, you've already discussed it with your ex, your best friend, and your mum like a hundred of times. However, we suggest you return to this subject as you can think about it keeping a cool head.
3. Understand who you want
Now, when you've completely moved on, get to thinking about a type of a partner you'd like to have by your side. As you might already know, it's impossible without determining what your ex's qualities you liked and disliked. We suggest you making up a list and divide those character features into two categories – positive and negative. This will help you figure out what you should look for in candidates for your heart.
4. Renovate your spirits
It's natural that breakups and divorces harm our self-esteem. If you've been abandoned, you likely feel worthless. If it's you who abandoned your ex, you nonetheless feel depressed since that might be your fault. Again, remember what we told you about recovery and analysis. Once your experience doesn't cause tangible pain to you, it's time to move further. Accept yourself and learn to be happy about who you are. This helps you not only find a good match but upgrade your personality as well.
5. Be honest
With yourself and everyone around. As you already feel comfortable about your strengths and weaknesses, let your potential dates know it. Convey your dating intents and expectations to your prospective mate in order to avoid wasting time. Many people who experienced marriage breakdown struggle to wear a mask which they find to be attractive for others. We believe there's no need to act like that because you will charm a few times more people by being just yourself.
6. Prepare for challenges
Sometimes, you have to come out of your comfort zone to improve your life. If you wanna get back to the dating scene again, manage to open your mind to different people with different tastes and characters. Besides, you will likely have to follow the latest trends of modern dating i.e. searching for a new partner on online dating sites or via dating apps that can provide you with an abundance of potential matches and even ideas of how to diversify your love life.
7. Ask your dear ones for advice
Your friends and family members will definitely be excited about helping you to resolve your inner conflicts. They love you and know what you're worth so try not to move away from them. Furthermore, we totally recommend you asking their opinion about your future dating life – what you should keep an eye on and what you'd better avoid on your path. Undoubtedly, they won't refuse to help. Let your precious people act as your onlookers and advisors.
8. Be gradual
Dating isn't the area where you should rush things. If you search for a serious relationship, it's gonna take some time to find a compatible, sincere, and loyal candidate. And, of course, no stable relationship can be built within a few months. You must get to know each other well enough prior to claiming there's sort of a special connection between the two of you.
9. Take it easy
Be ready that things may not run the course you would expect them to run. We can't promise you will instantly meet an ideal date and establish an ideal relationship. It's our life and it may bring us anything. So don't focus on your dating life only. Make new acquaintances, enrich your inner world, grow personally, and achieve professional successes. In fact, we'd advise you living here and now. Keep everything simple and your routine issues will never oppress you!