Ladies from Russia are, by all means, the most desirable marriage materials for men all around the globe. While girls in Western Europe, Australia, and the USA are deeply affected by feminist propaganda, Russian women remain tender, romantic, and family-oriented. Today, a growing proportion of Western men come to an idea to date a divorced Russian girl. What's so special about this type of women? Are they really so different from their never-married sisters? These are the questions any man asks himself. Let's find out why you should try dating a divorced Russian woman.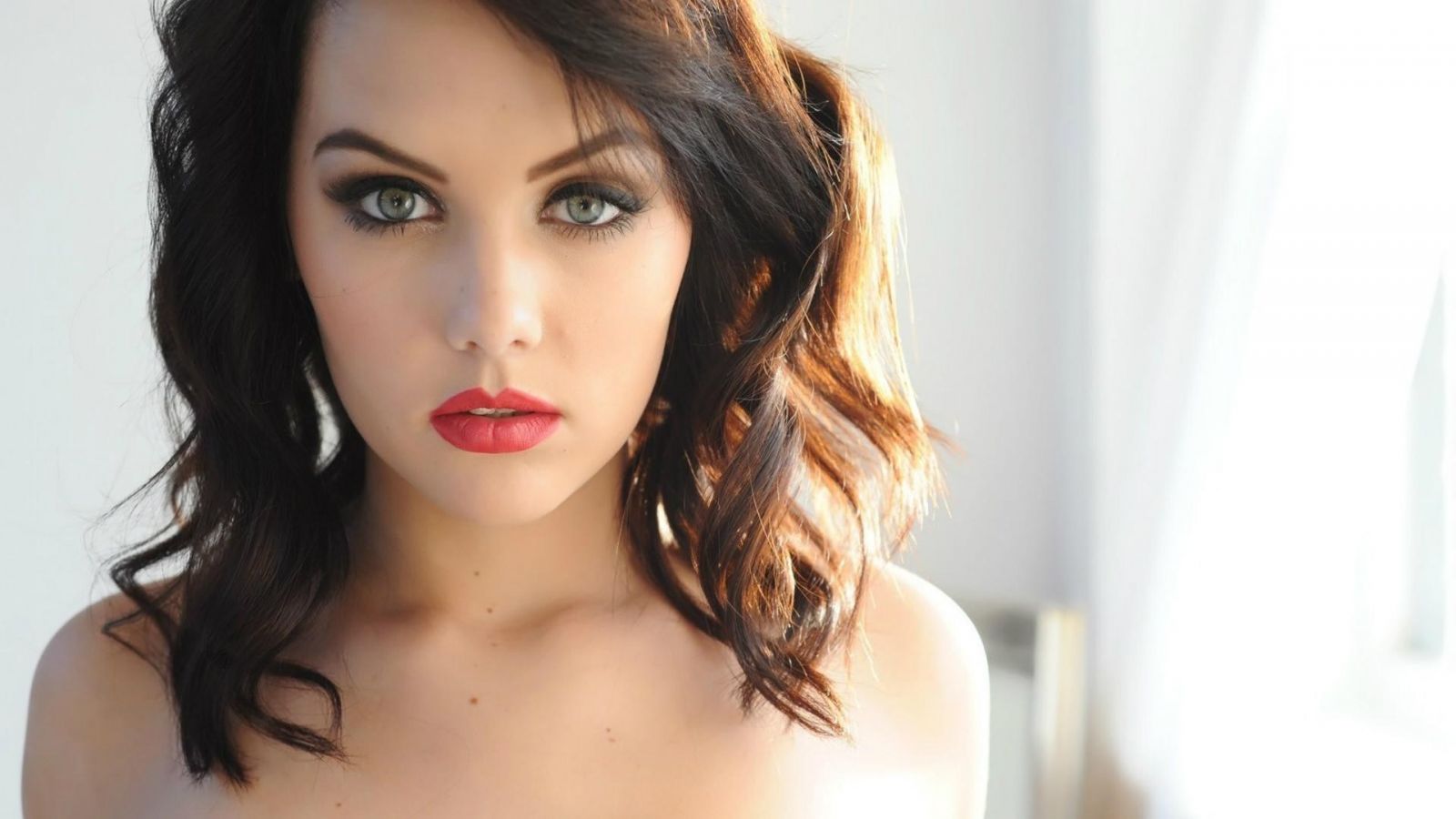 Reason #1. She is experienced in romantic relationships
In Russia, they believe: if a girl has ever been married, she definitely knows something about life. You see, living in this country and being married to your country fellowman often requires certain mental strengths. Local women usually tie the knot in their early twenties and probably get divorced in their mid-twenties or early thirties. Consequently, a divorced Russian woman is rather not so "girlish". She has a strong understanding of how a relationship between a man and a woman works and what benefits and harms it may bring.
Reason #2. She knows what she wants
Apart from experience, unsuccessful marriage helps people realise what mistakes they should avoid making in the future. So looking for a divorced partner on a Russian dating site, you have less risk to crush on someone who's unaware of her preferences and goals. Modern Russian girls do their best to evaluate the past experience and figure out what went wrong. Thus, a divorced lady clearly understands what qualities her potential boyfriend should possess and how she can deal with possible conflicts. Wouldn't you agree that's super essential for building a healthy connection?
Reason #3. She is a mature person
Youthful romances are always magnificent and touching. Yet they are often heartbreaking as well. When we are young and single, many things remain unnoticeable for us. As marriage is supposed to be a more serious kind of relationships, we can hugely gain from it. A married woman grows psychologically because she has to go through various situations within her family life. Her worldview gets more mature and her illusions fade away. That's why we strongly recommend Western guys check divorced ladies first while looking for their prospective Russian brides.
Reason #4. She understands what to expect from you
As we have already said, divorced Russian women have a better understanding of men. She has probably taken into account all her ex-husband's mindset peculiarities. So now, this girl is able to distinguish a decent man from one who doesn't match her at all. A growing number of divorced female Russians today use online dating services in order to find soulmates outside their country. Many of these women clearly imagine what kind of men they need to feel happy and loved. Surely, it saves you tonnes of time and efforts in getting to know her.
Reason #5. She doesn't wear pink glasses
Even throughout the honeymoon phase of new relationships, divorced Russian ladies manage to stay sober. They know any twists are possible in a love life. Moreover, they are normally ready to handle problematic situations. A girl with such an experience will barely demand from you to do something impracticable. Her worldview is now realistic and free of immature preconceptions and stereotypes about men. All in all, divorced Russian girls are just perfect for serious relationships. How about starting your search right now?