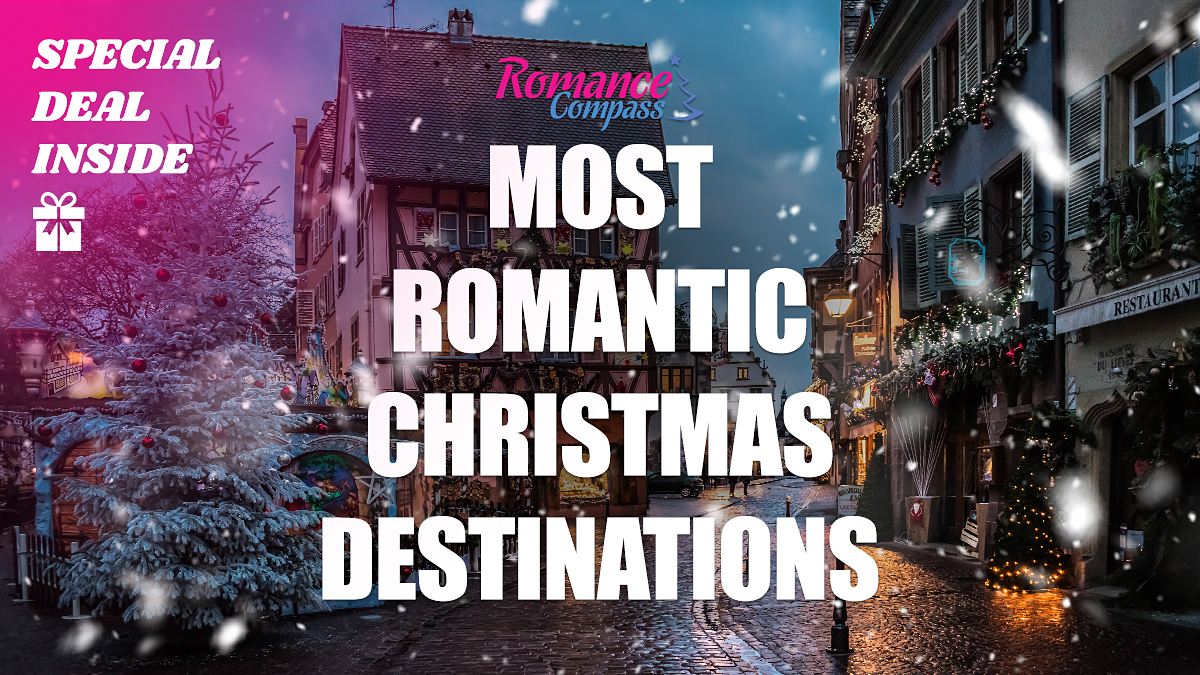 What is so special about this upcoming Christmas? Maybe you'd like to spend it together with your beloved one? Choose any among the listed destinations to experience the warmth of holiday cheer. These spots are not very popular winter getaways, so you will find a way to dazzle her.
Reykjavik, Iceland
Want to experience the farthest offshore Christmas? Take your boo to Iceland! Its phenomenal northern lights show will make your mutual time more precious. Visit Golden Circle, Blue Lagoon, and Reykjavík covered with sparkling snow. In downtown, find Ingolfstorg's market with decorated huts and an ice rink in the middle.
Rovaniemi, Finnish Lapland
Let Santa finally welcome you both at his official Santa Claus Village! It's a dreamy destination for couples to personally meet a legendary Christmas CEO. You can stay the night in an ice hotel and go husky safari early in the morning enjoying the spectacular winter views. Note, crossing by chance the Earth's northernmost end is very possible there.
Montreux, Switzerland
Visit Marché de Noël with 150 chalet stalls with crafts and culinary specialties from the region. Take a glimpse at the turrets of medieval Chillon Castle, the holiday home of the Counts of Savoy. Book a ticket to Golden Pass Line, a picturesque train route with the most breathtaking views of Lake Geneva and the Swiss Alps.
Colmar, France
"Petit Venice" with channels and medieval half-timbered houses of multiple colors on narrow streets. Wander around to find the home of seven dwarfs and their tranquil guest. Christmas markets present crafts, local food, drinks, and gifts, as well as performances.
Yosemite National Park, USA
Yosemite National Park is a natural marvel that looks magnificent in winter. Half Dome and El Capitan sleeping in a cloud of diamond dust make peaceful and calming scenery. Savoring silence, keep in mind activities like ice skating, snowshoeing, and skiing at Badger Pass Ski Area.
Ready for a classic Christmas vacation? Invite her for the lead role in any of the above-given fairytales full of romantic adventures and experiences.
Stay in tune with Christmas frenzy 2021! 70% off for chat, letters, private photos, and videos.