Russian brides become more and more popular sort of women foreigners wish to marry. And this is for good reasons – these women have diverse merits and are known for their family-oriented mindset. No wonder men from all around the globe become excited about dating a Russian girl. Of course, to succeed in it, you should know how to promote your communication. That's why our experts managed to gather the top 10 things to tackle on a date with a Russian lady. Keep reading and find out!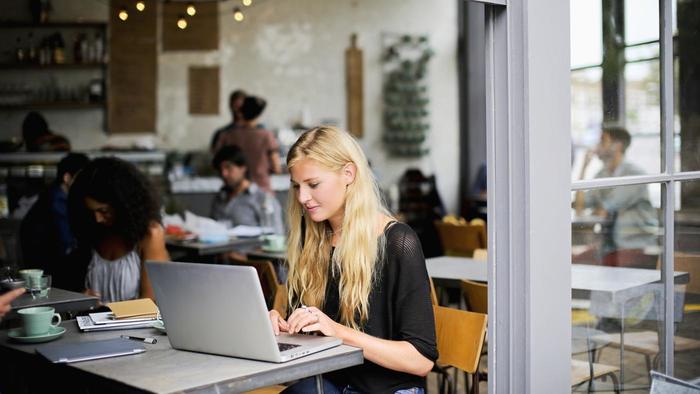 1. Dreams
In order to bring more intimacy to your communication, you can ask a Russian girl about her dreams. It is certainly not the topic you should touch first. However, after you've got to know each other on a basic level, it's totally okay to take the interaction to another one. Dreams are something that indicates what a person's life goals and priorities are. So this is definitely the matter you should raise to test your possible compatibility.
2. Memories
When you ask anybody about his or her memories, especially about childhood ones, you raise this person's positive emotions. Make your Russian date recall the best moments of her life so she will link her excellent mood to your presence. Furthermore, you can share your own memories in return – this normally strengthens the bond between partners and gives them more information about each other.
3. Funny stories
Adding humour to your conversation is highly recommended – you can't tackle serious stuff all the time. This is one of the most proper ways to touch a Russian girl's heart. Discuss some curious cases that happened to you and her and your connection will surely become of another kind. Of course, any gags and jokes should be relevant and polite enough to create the best impression about you.
4. Travelling
There's probably no young lady who'd dislike travelling. And Russian girls are no exception: they adore visiting new destinations even though their financial state often restricts them. If your date has been to many places, she can tell you lots of fascinating stories about it. In return, she will be glad to hear about your travel experience. Who knows, your favourite gateways might be the same!
5. Family
If your dating goal is building a serious relationship or even a family, this is a subject you shouldn't forget to raise. Of course, you'd better do it in a maximally delicate and casual manner. Unlike Western ladies who are now mainly focused on their career, Russian girls appreciate the traditional values. Their main life goal is to marry a good man and give birth to children. Likewise, they typically maintain the strong connection with their own relatives.
6. Pets
Animals are wonderful and many people love them. So if you're in searches of a neutral and light topic to discuss with a Russian woman, try to know more about her pet – if she has one, of course. In her country, almost every family has pets. Do you also have a cat or a dog? Your date will probably like to hear about it.
7. Films
This is a rather safe and common subject to discuss on any date. Even though Russian culture is hugely different from Western, people typically watch the same films as globalization conquers the world. Talking about pictures you and she have seen, you also may define how much your tastes overlap. By the way, you can suggest her watching some movies together – and drop a hint you would like to see her again in a more relaxing atmosphere.
8. Books
As you might know, Russian literature is recognized as one of the greatest in the world. Russians actually read more than any other nation on Earth, which becomes even more significant considering humanity tends to read less and less. So just initiating a conversation about books, you already become more attractive in her view. Likewise, you measure her intellectual potential in this ways and so does she. If your tastes turn out to be similar, you will easily get along in a short time.
9. Hobbies
Well, if you've already won a date with your Russian lady, you'd probably known her areas of interests. However, communication via the Internet can't provide you with the whole necessary amount of information. That's why you can tackle this question on a live meeting. Let her tell you how exactly she got to doing it, what are her achievements in this field, and what peculiar stories happened to her whilst her classes or trainings.
10. Her culture
Like any other nation, Russians are deeply fond of their cultural heritage that is indeed unique, rich, and diverse. On the other hand, Russian ladies constantly attempt to enrich their circle of knowledge so they gladly embrace foreign cultures. Asking your date questions about her native traditions, customs, and language, you display the interest in her. Who could remain indifferent to such a degree of attention?