The first step towards marriage is your firm decision to find an appropriate woman – not just a girlfriend but a potential wife. By the time you realize that you are ready for commitment, you've got an almost clear idea of what kind of person you're looking for. You have some preferences as to woman's appearance, personal qualities, views on life, etc. and you keep searching for the perfect spouse. If you're reading this article, then you must have already realized that Russian girls make great wives. They are beautiful, it's true, and they have different types of appearance, so you'll definitely find (or have already found) your type. They are educated, kind-hearted, honest, and, most importantly, family-oriented. If you wonder how you can marry a Russian girl, the answer is simple – you need to love her. That's the main prerequisite of every successful marriage. Also, you need to show her that you have all those qualities Russian women look for in potential husbands. You need to prove to her that you're the man who will make her happy and will take responsibility for your future family.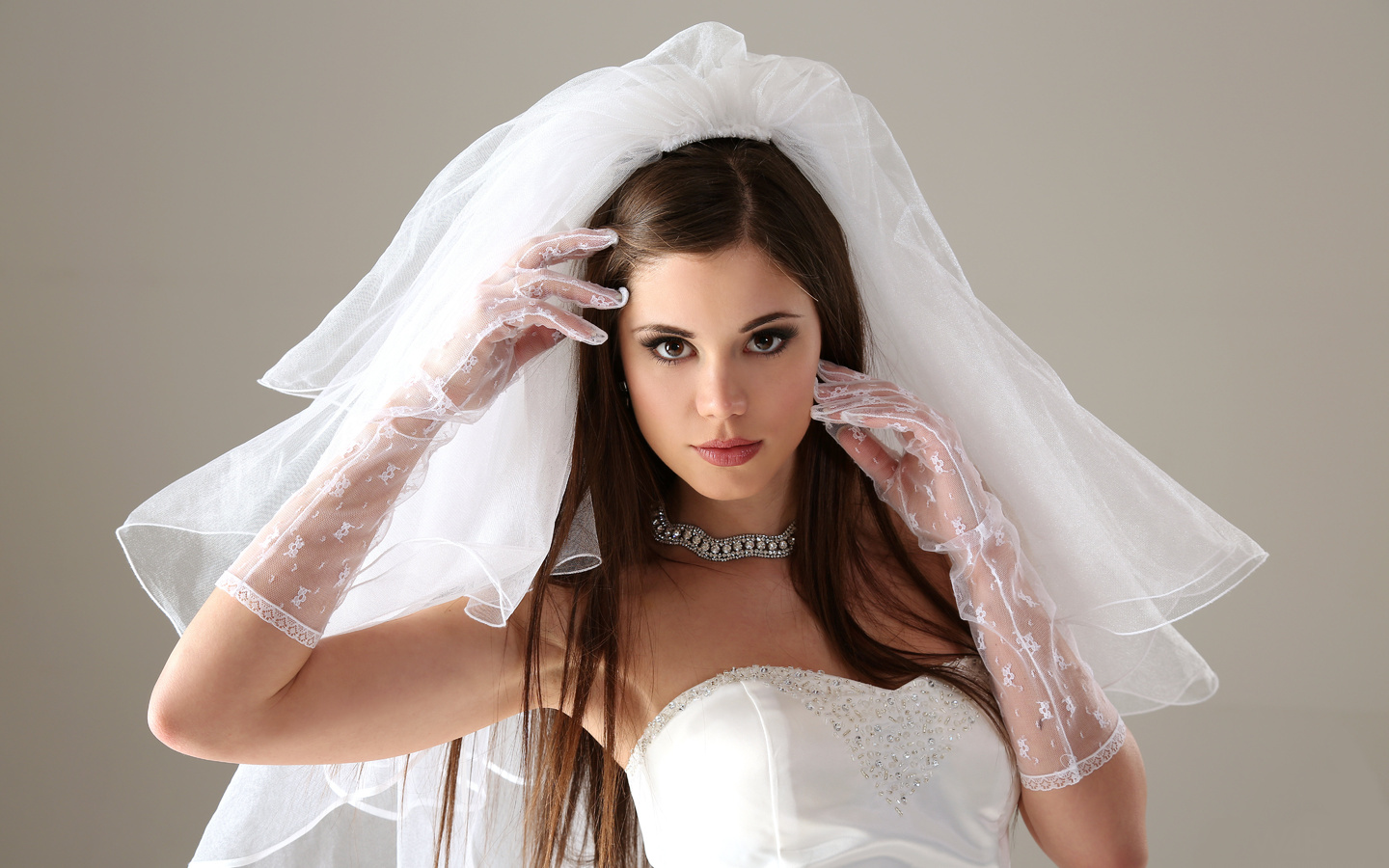 Radiate confidence. It's easier said than done but all women are attracted to confident men. Confidence is the manifestation of mental strength and since every woman is an emotional creature, she needs the partner who will charge her with his personal power and make her feel behind him as if behind a stone wall.
Don't be overconfident. Everything is good within a measure. If don't want to appear as a showoff, never cross the line between confidence and overconfidence. It means that bragging about your talents or achievements you'll only turn her off. Of course, she deserves to know how great you are but reveal your strong points gradually and in an unobtrusive manner. Russian women are very shrewd and they'll see all your virtues themselves.
Let her know about your intentions. If you've been dating a Russian girl for a while and you're very serious about her, you need to communicate your intentions to her. Russian women don't like when a man beats about the bush and can't figure out his feelings. It's important to let your Russian girl know what she means to you otherwise, somebody else who is more straightforward and decisive will do it instead of you.
Share your plans for future. Your Russian date is interested in what kind of husband and father you'll be. Before you get to the stage of your relationship when it will be appropriate to discuss your common future, that is, where you're going to live, how many children you want to have, etc, you should mention your views on family life at the beginning of your relationship. If she knows that you maintain good relations with your parents and siblings, have traditional views on gender roles in the family and want to be a provider, she'll immediately view you as a potential husband because that's what Russian women need. Also, mention your career plans and prospects so that she knows that you'll be able to provide for her and your children.
Be attentive. The ability to listen to your partner and be a shoulder to cry on is essential for a healthy relationship. When the passion of the first dates wears off, the partners realize how important it is to have common interests and something to talk about. Show your Russian date that you're a good listener because that will be a sure sign for her that you love and respect her. You should not only listen to her but support and encourage – that's what partners do.
Be generous. This piece of advice can be interpreted in different ways. Firstly, you need to be generous with words of love and compliments to show your woman that she is loved and desired by you. Secondly, always give her much attention and spend much time together with her. And thirdly, be generous with money since nothing can be worse than a stingy man. Thrift is good and Russian women know a thing or two about being thrifty. But stinginess is destructive. All women like to receive presents from their loved ones. Those gifts are not just material things, but also the expression of men's attention and appreciation. If you give presents to your Russian date and always pay for dinner, you demonstrate that you cherish her and that you'll be a caring husband and father.