Near seven billion people are living now on the Earth. All of them have different skin color, a shape of eyes and hair texture while residing on different continents and having various religions. Yes, a difference between people is obvious but who has decided that appearances have a matter? Nowadays even huge distance between two different continents and time zone is nothing that a small bump on the life road. Every day many people make a decision to blur all the lines to become a happier one.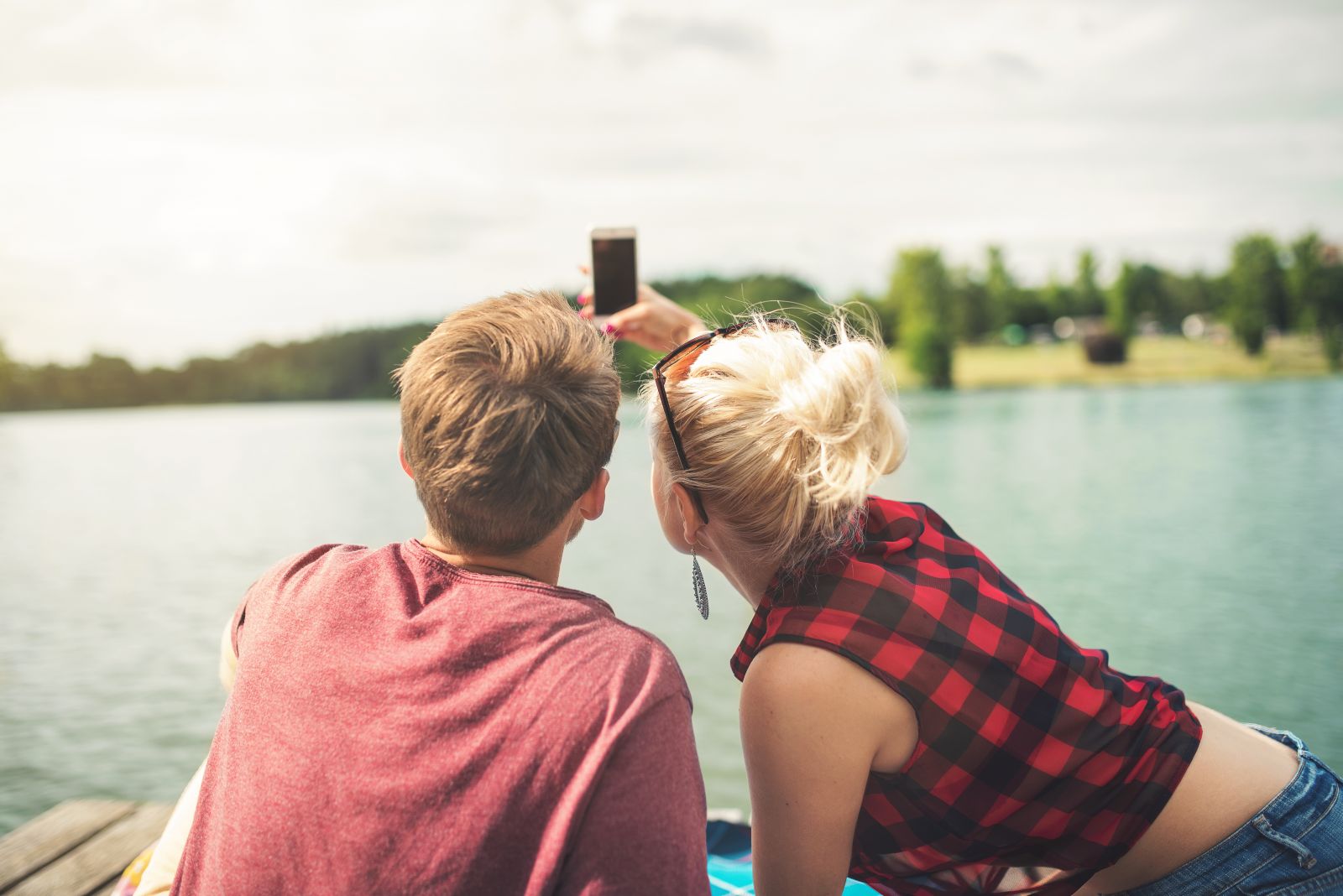 Every year number of intercultural marriages increases, people of different countries but with alike viewpoints and desires make strong families. A lot of Western men prefer Russian women for marriage and it is not a surprise even for Western women because unlike them Russian girls are really family-oriented. Today many Western women want to be independent, wear comfortable clothes without making a little makeup, be successful in their own careers, travel and don't bind herself with children and a restricted husband. There is just a struggle for gender equality and the feminist views in their worse expressions. So many Western women are independent, ordinary-looking and non-sexual at their thirty. Every man is a hunter by his nature who wants to win a heart of a smart beauty. Russian girls unconsciously tend to look their best and to draw men's attention. They are beautiful by their nature and they just highlight their features making even a slight makeup and choosing smart clothes with heels that emphasize advantages of the figure and it is not very important where she is going to go – workplace, supermarket or a dinner, she just changes her wear on the future occasion but looks great all the time. If you want to have a beautiful wife – Russian girls for marriage are the best variant.
Historically man is a head of the family for Russian women and even now when the society has already changed, women let their men dominate in the many questions. They skillfully cover up their inner strength by their weakness and frailty. Women inspire their men with extraordinary feats and make them feel really powerful and important. Feminity and charm are the characteristic features of Russian girls. If you decide to marry a Russian girl – be ready to be really obsessed.
In most cases, Western women prefer achieving their career success and constant self-dependent instead of a full family that might be able to prevent her growth. A big part of Russian women is well educated and tend to find good jobs with a career growth in the future, but besides this, they make a family and masterly combine these important roles. A Russian woman will not be completely happy without a family (beloved husband and children) whatever the successful job she has, it always settled down.
If you want to marry a Russian woman and make a strong family but you do not know where looking for her, you can perfectly start your search with some dating sites. You can just enter into a search bar "Russian girls online" if you are looking for girls in their twenties or "Russian women online" if you want to find a little bit older one. It can help you understand Russian woman better and spend your time with a pleasure talking with a beauty.
Dating sites are a very popular way to find a Russian girl living in Russia or in some other country just by using a comfortable device connected with the internet. As many Russian women are well-educated and know English you can easily communicate with them directly. Also, you can visit some Russian diaspora in your city in order to find a Russian woman and get acquainted with her in person. Almost all the countries and big cities have a region where Russian people are living, like Brighton Beach in Brooklyn, New York or San Diego in Los Angeles, California. If you have already found some Russian women for dating and have been talking with them for hours and whom you really want to see in person to get to know them better and maybe even marry one of your Russian ladies for dating in the future – you can take a tour to visit Russia or some other countries. It can take several hours and become a really exciting adventure. You will be able to learn their cultural background, visit different places and maybe even take the best one back with you. You need only to put aside your doubts and make a step to your happy future with a really perfect bride.
If you think that It is difficult to make a girl fall in love with, you might not know that exist some general rules which can help you in such situation. What do you think is important for Russian girls for dating? Like any girl Russian girl loves by ears, so you should not be chary of praise, especially if you really have something to say about her mind or face features. Girls appreciate compliments but don't tell all of them at once. Pay attention to some special features in her figure or better in her tastes and manners. Do that every day little by little. Try to get to know her interests, what she likes and dislikes, find some common points and take a pleasure from discussing them. When you are sure that you are ready to call her via skype, for example, do not hesitate – do that. Tonality and body language can give you even more information than just dry texting. It's a perfect way to get to know each other better and you will show that she is really important to you and you can do things that other men do not. All the girls unconsciously draw a concrete conclusion to the men' actions, so be honest with her and do not give even a chance to fill in the rest. If you really want to win a beauty's heart – you should be the man of action and decision. This means moving the relationship forward, creating plans and being creative. Any relations are some kind of an art.
Do not forget that each woman likes presents. The value of these presents is not so important as the fact of your attentiveness. You can bring her flowers or order a flowers delivery, buy tickets to a cinema (even if you in different countries – you can go to the cinema at the same time and then discuss a film), present her a book if she likes reading or even cute mug will be taken with a big pleasure. If you are going to visit her (its great idea because any girl doesn't want a long-distance relation and promises to come last forever), you should try to impress her with your looks. It is a big plus point if you have a great look with a shaved face or an accurate beard. All small things make a full picture. And if the girl is interested in your relationships you will feel that from the first sight, her motions, smile, and voice can give you much more information than several years of texting messages. You should spend time together in person, visit each your countries, understand cultures, or for example, take a long trip to the third one.
Try to find any opportunity to win her heart and first of all fall in love yourself. She surely reciprocates to such an attitude, it will be difficult for her to resist such a good man and do not fall in love. A girl like fortune favors the bold. Remember that everything is in your hands, do not give up.