It seems to be not easy to decode the mystifying Russian soul, especially when it comes to wooing a lady who comes from this intricate culture. To make it all clearer for you, I want to outline what exactly Russian girls desire to get from their potential romantic partners. Keep reading and develop your understanding!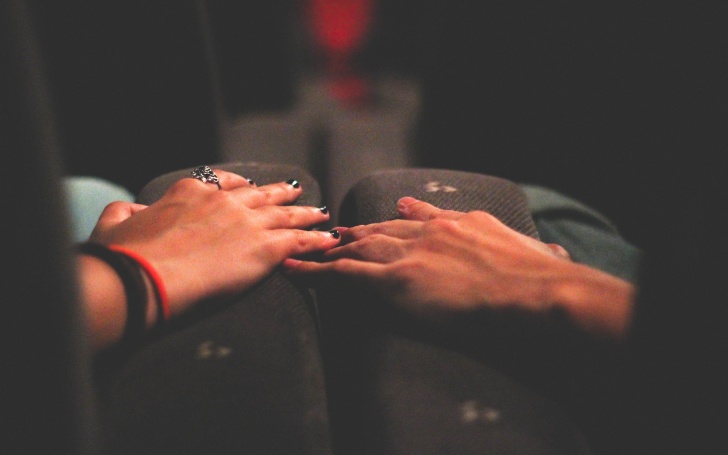 Do it in a straightforward manner. Romantic interest doesn't necessarily occur to people who display honesty; any of us have ever fallen in love with just an image. However, a true relationship between a man and a woman involves mutual sincerity and trust. Russians are very concerned about these issues as they generally can't stand artificialness. They even think particular etiquette rules westerners follow are nothing but some fake stuff. Women from Russia like share everything that's on their mind with their lovers. Hence, they fall for men who can freely express themselves without any ulterior motives.
Work on your speech. Yes, the way you convey your thoughts to a Russian girl matters. But considering the possible language barrier, it gets even trickier. As a rule, modern Russian ladies, especially young, speak English almost fluently yet there are many of them who don't speak it at all. If you're lucky enough to meet a girl who has a good command of your mother tongue, keep in mind she distinguishes well-chosen words from poor pickup lines. On the other hand, even if you communicate with the help of a translator from her marriage agency, it is still important to develop a good writing style.
Know how to present yourself live. When you and your Russian match talk to each other live or have a live video chat on a dating site, words are obviously not enough to touch her heart. It's not about looking your best as every single dater is probably aware of this recommendation. I'm talking about your behaviour that includes manners, facial expressions and body language. Russian girls are typically keen on chivalrous men so you should act like a gentleman (and not only during the honeymoon phase but always). At the same time, Russian ladies prefer dating confident guys – that's why I advise you to behave relaxedly so she can see you control the situation and know what you want.
Don't stick to her physical attractiveness. Verbally, I mean. Believe me, Russian women definitely know they are amazing; moreover, they do everything to look stunningly. And it's completely natural for them to seek men's special praise. Yet I'll never cease to tell my dear readers that ladies from the Russian Federation value the soul over beauty. An average Russian girl believes her inner world should be her main advantage. So if you only tell her how cute or sexy she is, you won't success. So sad. Let your match see you notice something bigger than her slim figure and beautiful smile: admire her intellect and skills, her sense of humour and merits.
Make your lines original. Women all around the world disapprove hackneyed phrases. I bet you've met enough of those in romantic films or sentimental books. There's nothing wrong with borrowing some expressions from literary masterpieces. For instance, any Russian girl will be amazed if you send her an extract from a Shakespeare's sonnet. But she will be even more overwhelmed if you speak from your heart. Okay, so you should actually use all the techniques I mentioned above and unleash your creativity. This may be slightly difficult at the first time but practising will boost your ability to pay amazing compliments.
Keep an eye on her reaction. When you give compliments to a western lady, she displays happiness and gratitude. But the way Russian girls react may puzzle you. If you say "You look so beautiful today", she might answer like "Oh, no, it's not true! I bought these dress aeons ago" or just keep silence and hide her eyes shyly. Yeah, meet one of those weird Russian cultural traditions: this is mauvais ton to be proud of yourself. Russians believe that one can lose his fortune if he tells everybody around how successful he is. And this doesn't mean your friend is upset with what you say, this is just what she judges to be right. Well, girls not always respond in this manner; as a rule, they appreciate nice compliments and let you feel it. Just be ready for certain challenges because we are discussing international dating now.
To sum up
If you really wanna conquer a Russian lady, there are many rules and techniques to master. I wouldn't call these ladies fastidious yet they indeed wish to be courted by their partners. Compliments are an integral part of the whole wooing process. Depending on how wisely and accurately you pick words your romance may flourish or die. So bear the above recommendations in mind and develop your communication talent. I wish you good luck on your love path!