Ukrainian women are very romantic and most of them have admired Cinderella fairytale since their childhood. After growing up, deep in their souls they still hope to meet their wonderful prince one day. Nevertheless, their romantic quality has nothing in common with naivety and they understand pretty well that the real world and this beautiful tale are not the same things.
On the other hand, Ukrainian singles will be deeply impressed by the one who will present them that fairytale even for a very short period of time. Of course, it doesn't mean that you'll have to ride a white horse or roam through all the kingdom, that is city, searching for her with a crystal shoe in your hand. Don't take that literally, please. All you'll have to do is to surround her with love and care. And it'll be quite enough to persuade her that being a princess doesn't necessarily mean to have all the treasures of the world at her feet. What really matters is sincerity and affection, which actually turn the everyday reality into the desired fairytale.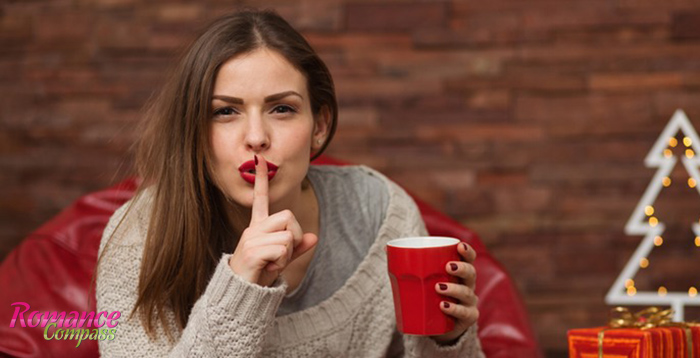 So, what do you need to know about Ukrainian girls and women?
Relationship
As a rule, Ukrainian women don't look for a short-term relationship. They search for the man they can get married to and start a family with. That's why they'll look at you as at the potential husband weighing all your strengths and weaknesses. If getting married is also your purpose than it's mainly up to you whether your romantic story will have the happy end.
Gifts
It's one of the rules of Ukrainian etiquette to bring flowers or chocolate on a date. If not, you risk looking greedy or ill-bred in your woman's eyes. Besides, be careful with the number of flowers you are going to give. It should obligatory be uneven. Even number of flowers is for funerals.
The color of the flowers you are going to present is also very important. Avoid giving her a yellow bunch of flowers. Here in Ukraine this color is a bad sign predicting or hinting at parting.
Greeting
Don't shake hands with a Ukrainian woman squeezing her hand firmly until tears appear in her eyes. Shaking hands with a woman is considered to be inappropriate in Ukraine. Instead, you can kiss her hand which is actually also quite unusual but it will make you look gallant.
Public transportation behavior
Don't forget to let your Ukrainian lady get in first, give your sit and offer her your arm while getting off public transportation. It's a kind of care and Ukrainian women like to be cared of very much.
Dress your best
Ukrainian women pay a lot of attention to their appearance and to the appearance of their boyfriend. Wearing old worn out jeans on your date is quite impolite or even rude because it demonstrates either your disrespect or indifference to what she may think of you.
Anyway, everything is as simple as that: be a gentlemen and you will make a deep impression on your princess who can become your queen one day.
Do Ukrainian Women Like Foreign Men? Why?
Many girls like foreigners just for the fact that the latter differ from their countrymen. A foreigner who comes from another continent or a just developed country is perceived as Prince Charming. There is some mystery about this man, he has good manners and treats a woman right. Most Ukrainian men are used to their beautiful ladies and don't see anything special about them. They are used to their qualities and strong sides, so they take them for granted while foreign guys show respect and admiration. Every woman wants to feel special and beloved, and when she doesn't find this in one place, she tries to look for it elsewhere. It is when the desires of Ukrainian women and foreign men coincide. They want to start a family and be surrounded with care and love. Foreign guys treat beautiful Ukrainian girls as a treasure, and such an attitude attracts girls and help them open up and show their other advantages.