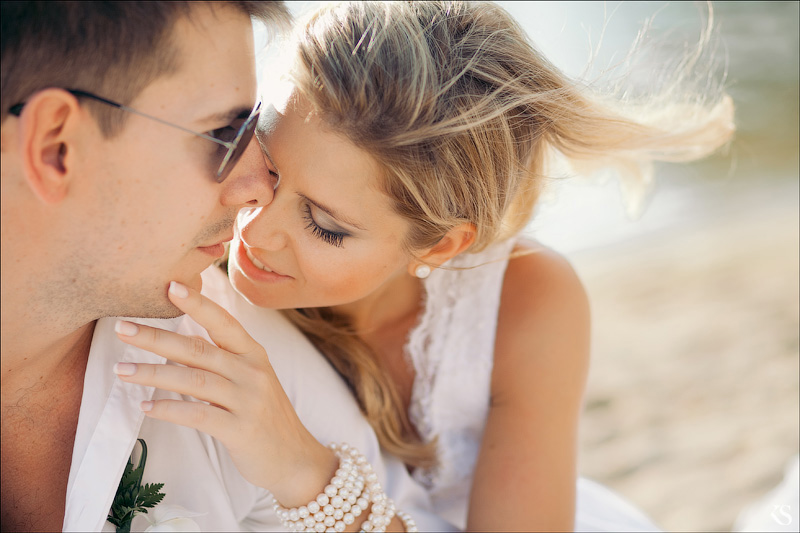 Gary Chapman's book "The Five Love Languages" is known all over the world. This so called "handbook" has became a real necessity for those couples who want to improve or save their relationships. Due to this book people have managed to find their happiness in marriage. Reading this book will be a good benefit for every person who sincerely wants to understand their second half and build harmonious and well-balanced relationships.
So what are these five love languages?
You have to work on your "flame" 24 hours per day and only in this case it will not fade away. By the way, have you already found what love language is the most appropriate for you? If not, you should do that immediately because the next step will be to find out what language uses your partner.
Here are five love languages known all over the world:
encouragement language – praise, comliments and approval;

quality time language – includes time completely devoted to your partner;

presents language – visible signs of love;

service language – all we do for our partner that includes concrete actions;

touch language – stroke, biting, making love.
How to find your favourite love language? To do that you must analize which love language would be easily for you to give up on and which one would be really necessary for you to use to feel loved and cherished. If you can specify the last one, it's most probably "the one" for you and you use it in your every day life while communicating with your partner.
If you cannot determine your main love language, try to find out what hurts you most of all in your partner's behaviour. Maybe you suffer from lack of attention or help? Or you need presents in order to feel loved? It may be also important for you to feel both two or three love languages at the same time.
How to detect the love language of yourwoman is another question, but it's easy to answer. Does she tell you a lot of complimens? Or give many presents or hugs? Then you don't need to think too much, just read what is written above. But if your russian lady doesn't express feelings and emotions and doesn't talk a lot, try to just speak all the love languages and detect which one works best for her.
The five love languages: encouragement.
If your russian woman prefers to use encouragement love language then just praise and compliment her! She wants to hear these words from you no matter when and where. This love language implies that you often tell how strong, beautiful, subtle and creative your loved one is. Learn how to tell comliments and enjoy the process!
The five love languages: quality time.
Did you notice that your lady tries to spend her every free minute with you in a private atmosphere? It doesn't matter if it's a cinema, theatre, restaurant or watching the sunrise together... She wants to be by your side all the time and all the world should wait... In this case try to bring more romance into your life and do not limit your fantasy!
The five love languages: presents.
Does she love small and big presents? If your russian lady is fond of surprises and likes souvenirs, you should choose the language of presents in order to conquer her heart. And you shouldn't avoid "sex souvenirs"! A sophisticated lingerie set is the best present for a person that uses the presents love language. You can also choose Kamasutra or some sex attributes.
The five love languages: service.
In case your woman prefers the service love language among others, she has probably alrady made your most desirable wish come true. Now it's your turn! Try to fulfil all her wishes! And it's better not to just fulfil them, but to guess in advance! The list can be endless: a cup of morning tea, breakfast in bed, evening massage... Do you best to give her as much pleasure as you can!
The five love languages: touch.
If your lady mostly understands the touch love language, you may consider yourself as a lucky person! Just relax! Hold hands, stroke her hair, hug each other... Pamper your russian lady with erotic massage from time to time and give her pleasure.
Besides it's not prohibited to equally "speak" all five love languages. A person who likes presents may like a romantic dinner as well, and you can also present an erotic massage to the one who likes being encouraged.