Many rumours circulating throughout the Western world claim that Russian girls are nothing but fancy models without any sense of purpose. On the contrary, these ladies have indeed a strong character. To understand its peculiarity, you just should know what makes them so unique. This article will tell you what factors to take into an account to comprehend the mystifying Russian soul.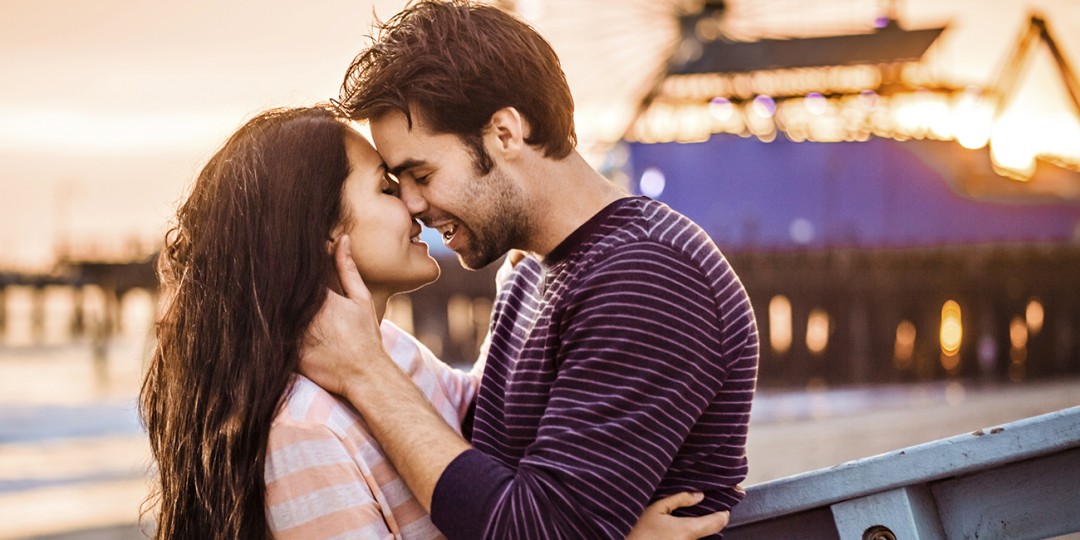 Mind the difference between Russian and Western ladies
If you are reading this, you are likely not Russian. Thus, the very first thing you need to do is to realise Russian girls are hugely different from females you usually meet. Whilst girls in Western Europe and the USA do everything to become independent, their Slavic sisters remain feminine. It doesn't mean the latter are weak, of course. They simply know what female behaviour men like. In comparison to her foreign counterparts, a typical Russian woman looks more tender and vulnerable, which definitely attracts guys from all around the planet. A regular man can be a chevalier by a Russian lady's side.
Be open to new things and embrace those
When it comes to international dating, it's critical to understand and accept foreign cultures. Get ready for challenges! The Russian view of the world may seem complicated yet if you wish to date a girl from this land, try to study her convictions, beliefs, and life values. This naturally requires you to learn something about her native traditions. Russian culture is truly original and worth your attention. As a rule, these people are very proud of their national heritage. So if you pay enough respect and have a little patience, your lady will reveal her rich inner world.
Don't underestimate her mind capabilities
The beauty of Russian brides is obvious to everyone. Historically, Eastern Slavs didn't suffer from inquisition that destroyed a great many beauties in Western Europe. Natural conditions of their country ensure healthy nutrition and lifestyle so most Russian girls don't need to do anything to improve their appearance. They also break a widespread myth claiming that there are no women combining gorgeousness with braininess. You might have heard that life in Russia isn't as relaxing as in more "civilised" states. Consequently, local women just have to be smart in order to ensure the better quality of their existence.
Respect her personal space
Apart from being clever, Russian women are also hard-working, determined, and many-sided. Since childhood, they have diverse hobbies and their circle of interests gets even bigger as they grow older. A typical Russian lady is proactive: she's willing to achieve high results as a professional, to open new horizons, and take up numerous exciting activities. On many forums, Western guys who were in relationships with Russian females portray those as obedient housewives or verse vice old-diggers. We have to tell you neither of this is true. Russian ladies are in searches of true soulmates and lifetime partners.
Appreciate her gorgeousness
Russian brides absolutely know they are stunning. However, they wait for their lovers to remind them of it occasionally. In addition to wonderful physique, they have an extremely good taste in clothing. Western girls don't usually bother to pick stylish outfits and wear a makeup every day. And high-heeled shoes here are an attribute of celebrations! In Russia, women always look like top models on the catwalk. They thoroughly prepare for every single date so don't get astonished if your lady is 30 minutes late. She does this all for you!
Don't pretend to be who you aren't
Sincerity is among the distinctive features of Russians. No wonder they so value it in other people! Even though a Russian girlfriend will do everything to be your damsel, her essence is straightforward. These women at once feel if you are honest with them or not. It's normal that we all have our unique flaws so don't wear a mask when your Russian girl is around. Well, you'd better never do so, actually. A woman that wants to be with you forever will accept your true essence and help you strengthen those weak points!
Look toward the future
Russian ladies aren't into no-strings-attached relationships. In their view, dating should be taken responsibly since every man they meet may turn out to be the love of their life. They are primarily interested in serious relationships that have the potential to grow into marriage. A family is the greatest value of any Russian girl's life and she wants to meet her Mr Right. Think carefully whether you are ready to settle down if you wanna date a woman from this country as she will hope for your serious intentions.