Many foreigners who want to find a Russian girlfriend or wife would like to know the way to the heart of a Russian beauty. According to psychologists, it takes us up to 30 seconds to fall in love with our new acquaintance. It proves once again the importance of first impressions. So, if you want to approach a particular woman, be ready to use all of your charm and skills to get her interested in you. Your attempt went successfully if she agreed to have a date with you or, if you approached her online, she just keeps replying to your messages. Your next step should be to make her fall in love with you because you already did. And here are some tips for you.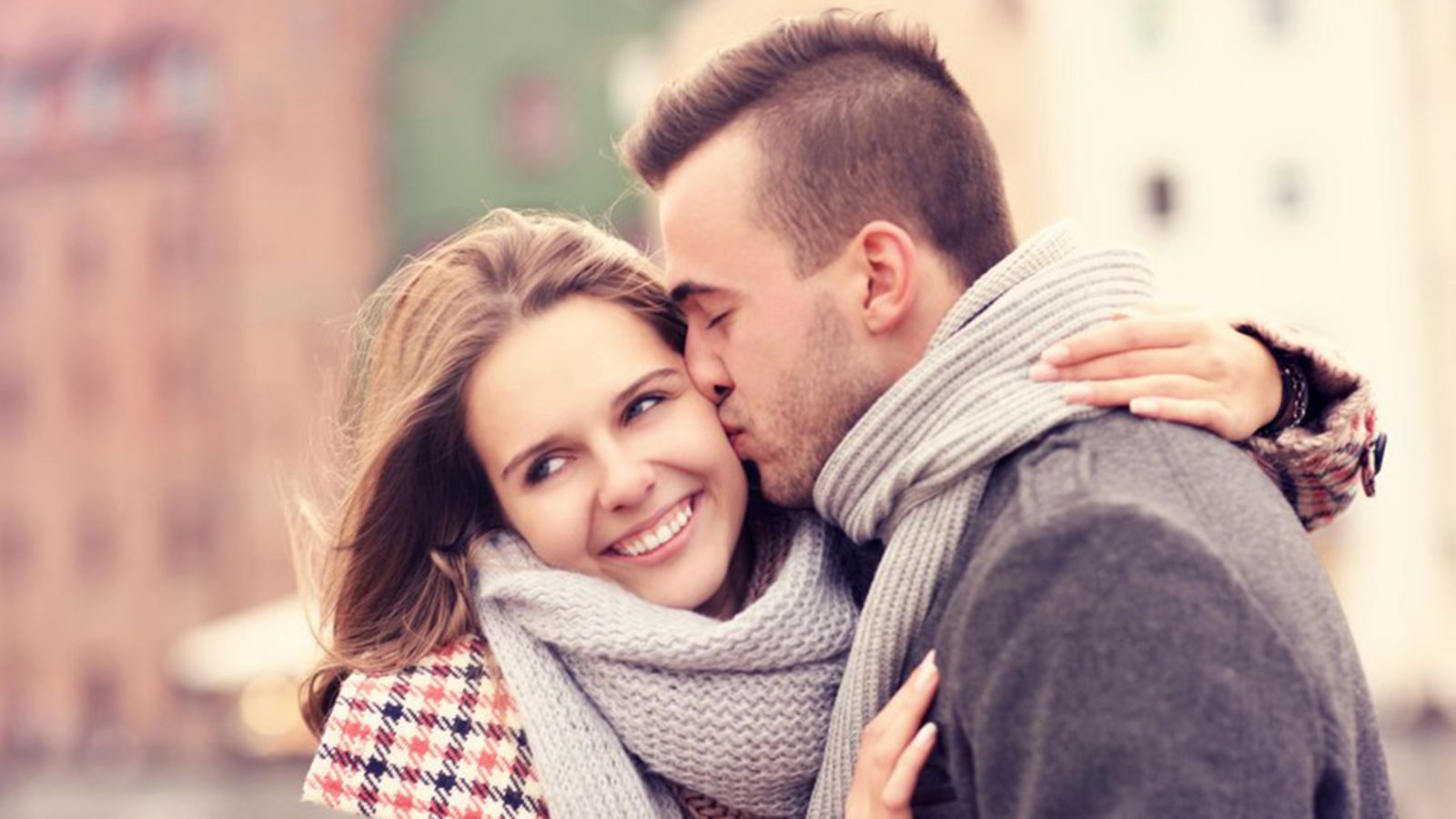 Radiate confidence. Confidence is a very masculine trait of character and Russian women easily fall for confident men. Even if you feel a bit nervous, you can at least appear confident. For this, make sure your step is gradual, your gestures are smooth, and you make a prolonged eye-contact with your Russian date. Also, speaking in a loud chest voice and smiling will make you more attractive in the eyes of your beautiful date.
Bring flowers. According to the norms of Russian dating and courting culture, bringing a bunch of flowers is a must on a first date. Even if it's not so in your country, you should keep in mind that in Russia, flowers symbolize your admiration and romantic interest in a woman. It means that if you show up empty-handed, she may think you're not that into her. Remember if you buy a bouquet, there should be an odd number of flowers. A single rose is also a great option.
Compliment her. Flirting is an integral part of the initial stage of a romantic relationship. And compliments are the main tools in flirting. All women like to receive compliments. Actually, you'll realize yourself that you cannot but compliment your Russian date. The important thing here is to compliment her in a proper way. The main rule is that your words should go from your heart; your compliment should sound sincere, not as flattery. Compliments have two positive effects: they communicate your romantic interest and boost woman's self-esteem. The latter is very important on a first date.
Dress up. They say women love with their ears but they are also very attentive to detail and they will definitely pay attention to how a man is dressed. This is not to say that you should wear expensive designer clothes. No. You simply should be dressed appropriately. It means that no sweatpants and dirty shirts are allowed. Wear something casual but stylish. Make sure that your attire and shoes are clean because one female character from a famous Russian film said that one thing she hated the most about man's appearance was dirty boots.
Use your sense of humor. If you want to make a Russian girl fall in love with you, make her smile. If she laughs at your jokes, you're halfway to success. It's important for a Russian woman to be with the man who can cheer her up and give her positive emotions on a daily basis. By being a bit self-deprecating, you'll show that you're comfortable with your own self and you're not afraid of appearing silly at times. Also, men with a good sense of humor are usually very intelligent and confident personalities.
Show your communication skills. Another manifestation of man's confidence is his ability to communicate with other people. Be ready that your date will assess the way you treat other people and how you behave towards strangers. Politeness is what she expects from you. Also, she'll assess how she feels in your company. It will depend on your ability to keep the ball rolling and be a leader in a conversation. Be an interesting interlocutor and win her heart by being open, sociable, and easy-going.