In the Middle Ages, sexy redhead women were called witches and burned at the stake. Fortunately, the attitude towards the redheads has changed a long time ago. Today they are considered the most temperamental, hot, and sexy women in the world. Red hair always distinguishes girls from the crowd. Not surprisingly, red-haired actresses and models are very popular. Women dye their hair, not being afraid to cause the wrath of others and almost every single guy looking for a woman who is a redhead. This color emphasizes the original appearance and wild temperament – many celebrities who belong to this category are considered incredibly sexy. And as proof of this, we want to introduce you to 10 beautiful redhead models and actresses that are pretty and attractive.
1. Cintia Dicker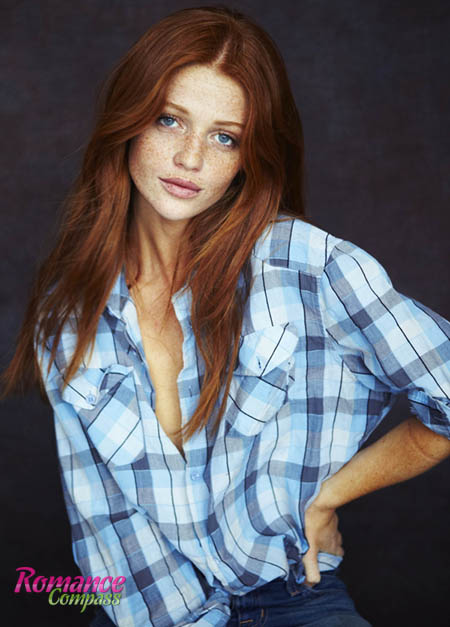 Brazilian Cintia Dicker is no less bright and fiery than other girls from our list. But many men dating younger women want their soulmates to look exactly like Cintia. She calls her red hair and a scattering of freckles on her face as a gift of fate. The girl works with several modeling agencies at once, constantly participates in shows of at least 30 famous designers, and is the official advertising person of several dozen brands. But not only the memorable appearance makes her personality unique. For a dozen years in the modeling business, Cintia has never been involved in scandals, incriminating bad habits or defaming relationships. But still, she is differently one of the sexy redhead models.
2. Tiah Eckhardt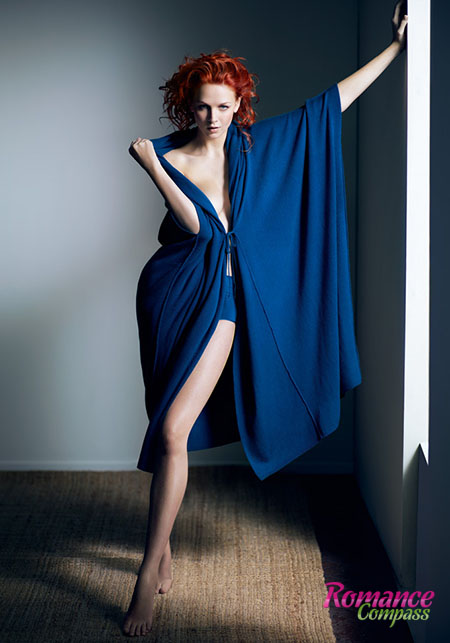 Is it easy for a young lady to be in the image of a glamorous, strong, confident, and sexy girl? Yes, it is if the declared qualities are her second self. These are the characteristics of Australian Tiah Eckhardt – a beautiful model with fiery hair who became famous at the age of 15. Famous brands offer her cooperation and continually call Eckhardt one of the best redhead models. The girl herself claims that she can easily change her chosen path for writing or singing, which are her vents.
3. Amy Adams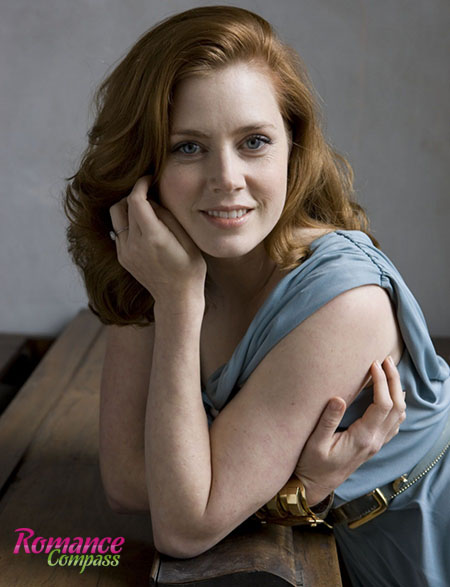 Amy Adams is rightly called one of the most beautiful redhead women of our time. Not only the audience speaks about her talent but also recognized cinema stars. In recent years, this spectacular beauty with nice red hair has passed the way from the image of a simpleton to a strong woman in her roles. Fate rewarded her for patience and incredible work, which she applied to create each of her on-screen images.
4. Alice Bordeaux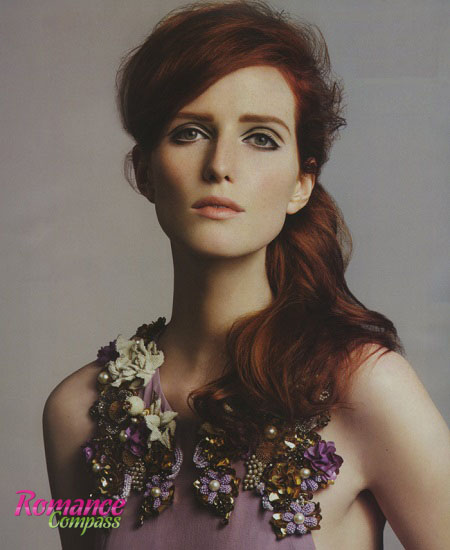 A TV show as a launching pad for the start of a fashion model career... Why not? This is exactly how the beautiful redhead Alice Bordeaux started. She took part in the 3rd season of the reality show Australian Top Model in 2007 and became the winner. She became popular far beyond the borders of her native Australia. It seems that for the moment of fame and thousands of offers of cooperation, you can sacrifice a lot. But it is not about Alice. She deliberately took a career break from 2008 to 2010 to graduate from university. Today Bordeaux is a regular guest in all four capitals of High Fashion Weeks and takes part in numerous advertising campaigns.
5. Lindsay Lohan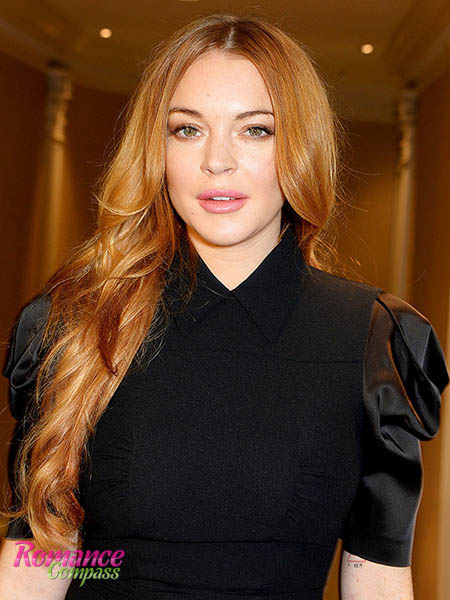 Lindsay was once a sweet, cheerful, and charming girl with freckles. She began her career at the age of three, acting in commercials. At 10, the actress began to take part in television series, and at 11, she played two main roles at once in the family comedy The Parent Trap. Currently, this one of the most beautiful young redhead actresses is better known for her scandalous antics. She continually changes her hair color: she can be seen blonde, brunette, brown-haired, but she looks the best with red hair.
6. Angie Everhart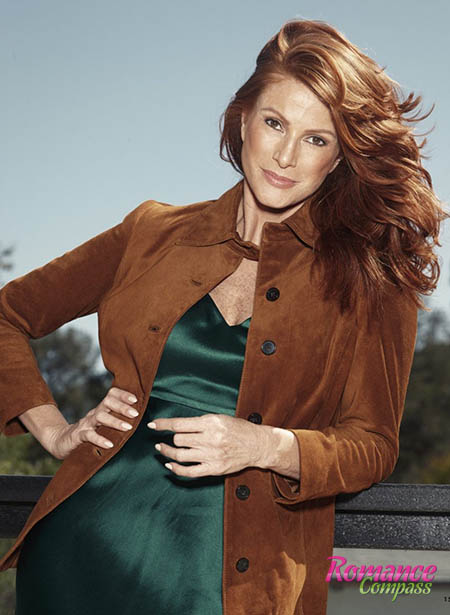 At the age of 16, the future actress became the star of the modeling business. Her photos appeared on the covers of the most famous glossy publications. In the movie, Angie Everhart made her debut in 1993, playing a minor character in the movie Last Action Hero. Like all redheads, she knew that success would certainly come to her and she was not mistaken!
7. Karen Elson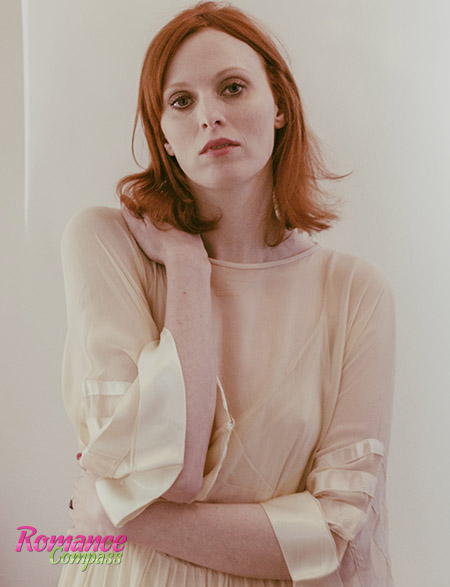 Karen's appearance, of course, is non-standard, and we can't call her an unconditional beauty. But what charismatic she is! This is a priceless quality for hot redhead models. She can transform into any image at photo shoots and shows. We think Karen is one of the most interesting models of our time.
8. Julianne Moore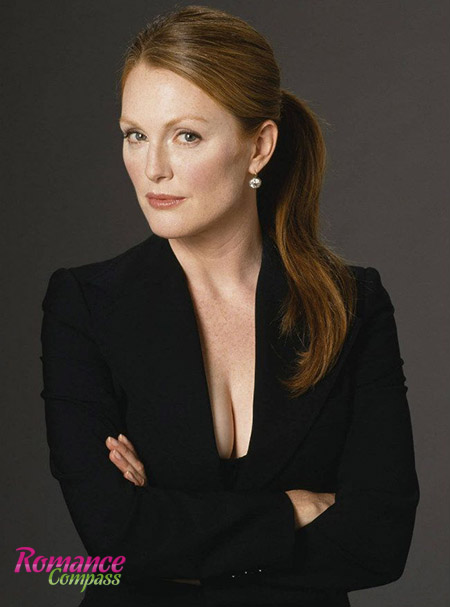 Behind the back of the forever young Julianne Moore, there are more than a dozen bright acting works. During the time of her film career, the star had to transform into various images more than a dozen times, with which the hot redhead actress easily coped. But in life, a sexy lady doesn't like fundamental changes in her appearance and for the past several decades, she remains the same "red-haired" Julianne.
9. Emma Stone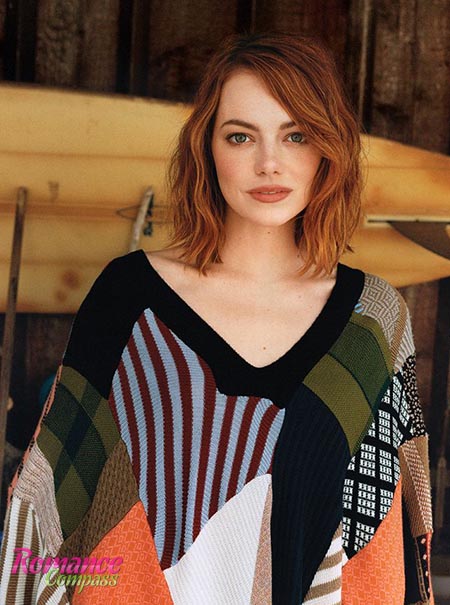 She is another clever, beautiful, and redhead actress. Emma is blonde by nature. It's hard to believe because in life and on the screen, Spiderman's girlfriend more often appears with red hair color, which seems very natural in combination with her milk skin. How nice she looks with red hair! The red color makes Emma bright and noticeable.
10. Judith Bedard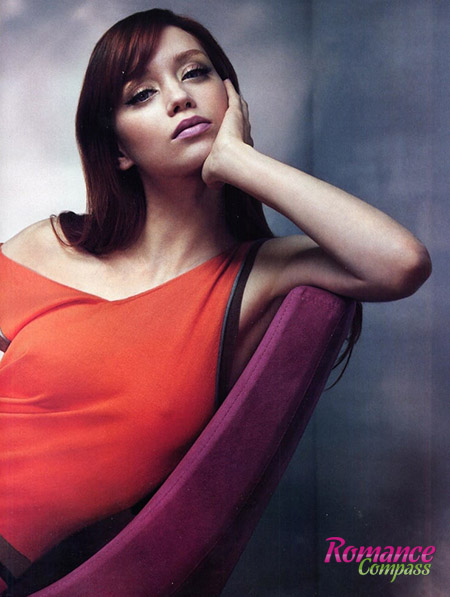 How beautiful hot redhead women are. Men just go crazy about the scattering of freckles on her face. She has gorgeous hair, a nice body, and a beautiful face. The beauty was on the covers of magazines dozens of times, advertised swimwear, participated in numerous photoshoots, and so on. By the way, she speaks four languages. She doesnэt like noisy parties and doesn't shock fans with details of her personal life.
Only 2% of the world's population boasts a red hair color. Add to this such criteria as youth, beauty, and success, and this list will be completely reduced to hundreds of people. Fortunately, those days when red hair became the cause of prejudice and persecution are gone. But even today these famous redhead women have their own strong associations. Extravagance, mystery, devilry that attracts men so much, a riot of character, and passion – these are the features of famous redhead actresses and models.