Woodrow Wyatt once said: "A man falls in love through his eyes, a woman through her ears." Although Russian women are truly unique creatures, this rule also works for them. If you wanna conquer a heart of a girl coming from this country, merely start with complimenting her! Of course, you should do this in a right way: be original, polite, and sincere. For a westerner, it may be not so easy to understand the Russian soul and pick appropriate words. That's why we prepared the top 9 great compliments that will help you amaze a Russian lady and express how much you are into her.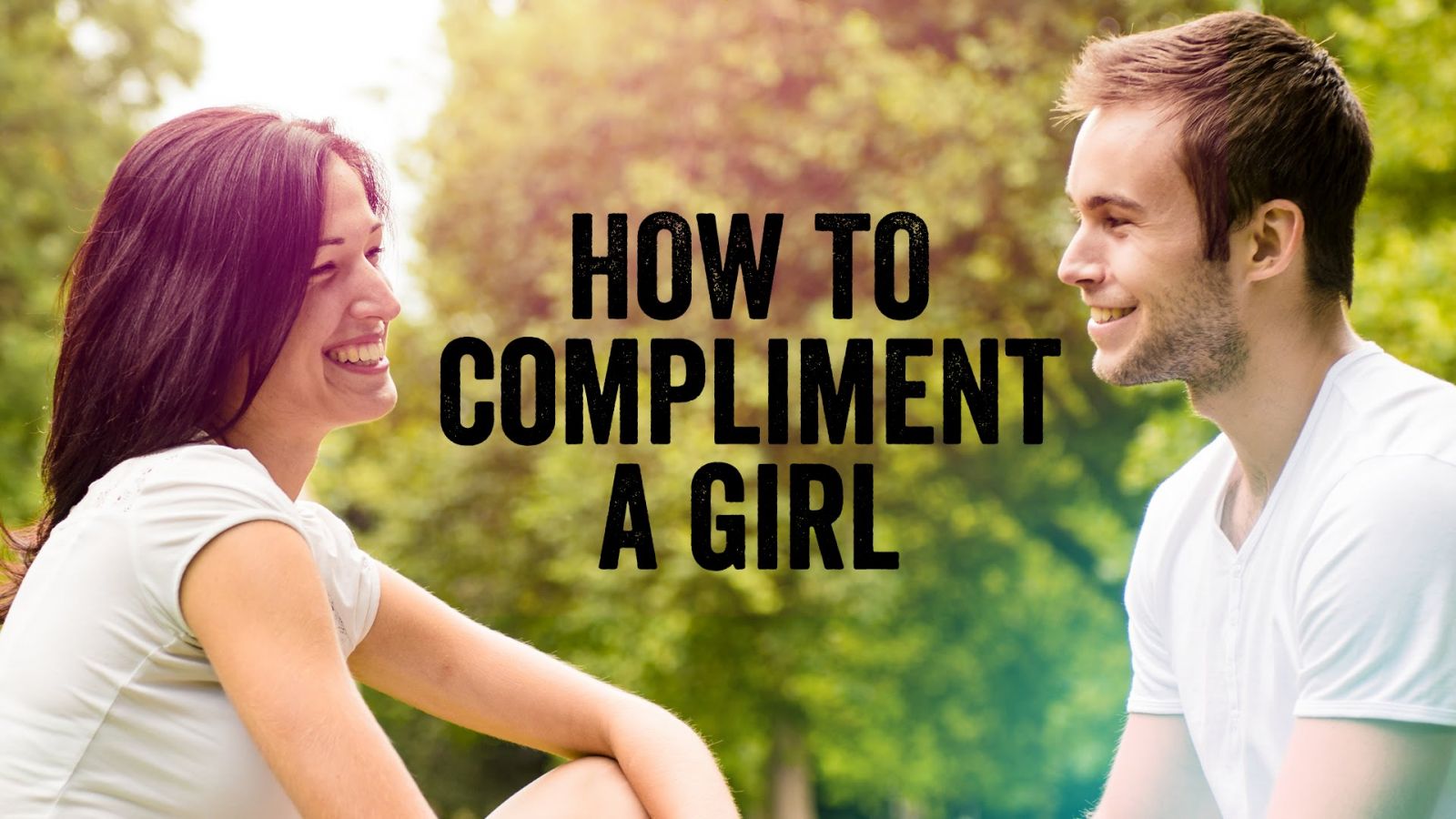 1. "You blow my mind every single time I see you!"
Most guys are sure that complimenting a girl's beauty in a straight way is appropriate. They prefer using simple pickup lines, such as "You're so smoking hot!", "I like your hair very much!", or "You've got so beautiful eyes!" etc. Not that these examples are bad yet they are too cliché. Try to get more inventive and use some metaphoric elements whilst paying compliments.
2. "You cook better than anyone else!"
Another exciting fact about Russian women is that they are great housekeepers. From their mothers and grandmothers, these girls learn many household tricks. They know how to plan the family budget, how to decorate the house in a stylish and convenient way, and definitely know how to cook. Practically any Russian woman has her very own special recipes and is fond of culinary. So anytime you praise her skills, she feels happy!
3. "Your intellect just turns me on!"
The gorgeousness of Russian women is known around the world. By all means, this feature gives them many benefits. On the other hand, some westerners think of these girls as just of sexy dolls, which surely is a huge mistake. Ladies in Russia were always famous for being witty and smart. They possess numerous mind capabilities and know how to solve various problematic situations. It's natural that you recognise not only female beauty but female cleverness as well.
4. "You are wearing such a beautiful dress/necklace etc."
Although physical attractiveness is given to Russian girls by Mother Nature, they nevertheless wish to look even better. Unlike most women in the Western world, girls in Russia are mad about their appearance. They know everything about visage and hairdressing and keep the tabs on the fashion industry progress. Your girlfriend likely has excellent taste – remind her about it one more time!
5. "Your skin is as soft as silk"
You should know that Russian ladies usually don't get attached with no a good reason. They wish to get to know their prospective partners better. So don't get surprised if such a lady asks you to slow down when it comes to a physical contact. But when this eventually happens, let her know this moment is indeed precious to you. Comment on the softness of her skin, for instance – female Russians like listening to phrases like this.
6. "Your smile makes my heart melt"
If you have ever read any articles about Russians, you probably know that "they never smile". Of course, that's a mere exaggeration. Just keep in mind that Russian culture is different from Western one. Here, people don't tend to embrace any stranger they meet in the street – but that doesn't mean they are hostile. They are just too sincere to demonstrate they love every random person around. Russian girls adore smiling to people they appreciate and their smiles are truly charming.
7. "I love your sense of humour!"
Humour unites people even if they come from different cultures. Every nation possesses its own conception of what is fun and what's not yet there are always universal jokes clear to everyone. We don't urge you to learn Russian culture of laughter but you're free to do it in order to understand your prospective Russian bride better. When she tells you some funny things, be quick to react and appreciate her inventiveness.
8. "You are the most wonderful person I've ever known"
Russian ladies love being treated as gems by their men, love being exceptional and needed. To become a lover of such a woman, you should convince her that she is your dearest person on Earth. How do we know we've met the real soulmate? We feel happy by this human being's side. If you feel so with your Russian girlfriend, don't forget to tell her about it occasionally!
9. "I'd like to introduce you to my parents"
Well, this line doesn't actually sound like a proper compliment. However, it may be one of the most essential for winning a Russian woman's heart. A typical girl from this country struggles to find her one and only man to build a strong family with him. If you tell your girlfriend you want her to meet your parents, she instantly knows that your intentions are serious. By the way, if you wanna meet her family too, don't hesitate to tell her this: she will also be happy to hear this.