There can be a lot of different versions explaining this phenomenon but in general this question seems rather rhetorical. Russian girls possess a great many virtues which are impossible not to notice and not to appreciate. That's why there is nothing unusual in the fact that they are admired and desired not only by Russian men but also by the opposite sex from foreign countries. Russian girls are original, self-confident, smart, witty and beyond all doubt one of the most beautiful women in the world.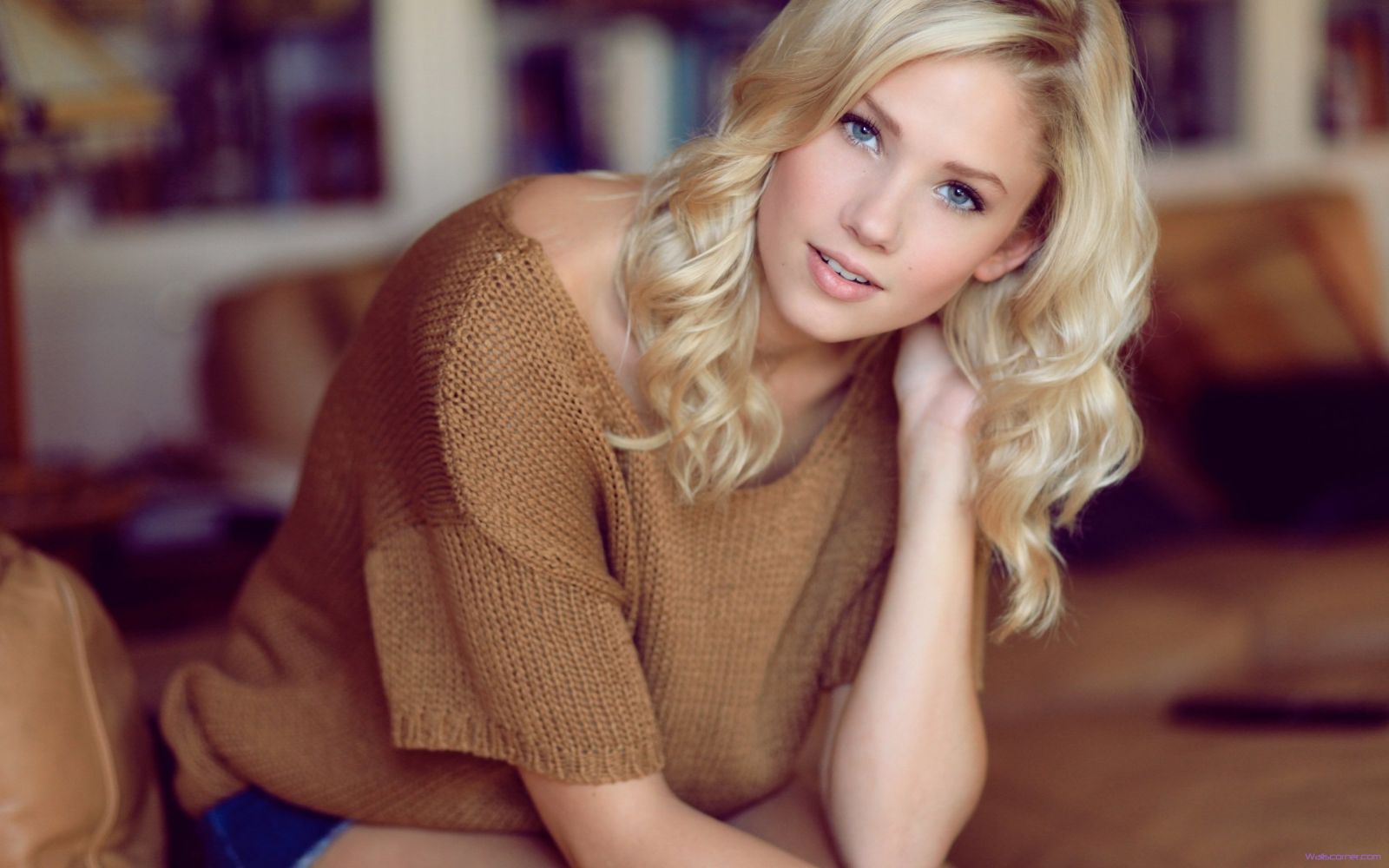 But let's have a look at their virtues in details.
Russian girls are loving and caring
Russian girls value their husbands very much and their families are of top priority for them. They devote most of their time to their nearest and dearest and do their best to make them happy. They are ready to sacrifice their interests for the sake of their husbands and their children are the centre of their universe.
Russian girls are supportive and reliable
Russian girls support their husbands in everything. They are smart and wise, they are good listeners and they can always give their husbands good practical advice not only about everyday life but also about their jobs and careers.
Russian girls love children
Almost every Russian girl dreams of becoming a mother. Most of them consider motherhood the main aim of every woman's existence. In addition to that, they are able to combine their career and being a mother. In most cases they are successful in that.
Russian girls are exceptionally faithful
Russian girls adore their husbands and when they get married they lose all interest in the other men. Their husbands become the only men in the whole world for them and they do everything to please them. On the other hand they expect the same attitude from their husbands. Well, they do deserve that, don't they?
Russian girls are intelligent
A lot of Russian girls have got higher education and it is always interesting to talk to them. You will never get bored in the company of a Russian girl because she always has something to tell you about. Besides, intelligence is one of the things Russian girls value in their men the most.
Russian girls aren't too material
Welfare is important for Russian girls but only from the point of view of their families' well-being. They want to be sure in their children's good future that's why they can be concerned about money matters. But in general they can be satisfied with little things and don't usually long for luxury.
Russian girls are excellent cooks
Well, you will never forget the taste of the dishes cooked by a Russian girl. They are really work of art. Their recipes are handed down from generation to generation and are unlike any other cuisine in the world.
Russian girls are very attractive
Everybody knows about it because Russian girls' attractiveness is legendary. If you come to Russia you will see a lot of really pretty girls. But the thing which differentiates them from other women is that their beauty is not only outer but also inner.