There's nothing unusual about looking for a romantic partner online: a growing number of singles all around the world do so. But if you want to really advance your love life, there are some essential rules you should follow. Meet our simple list of 10 things to do and not to do on online dating sites!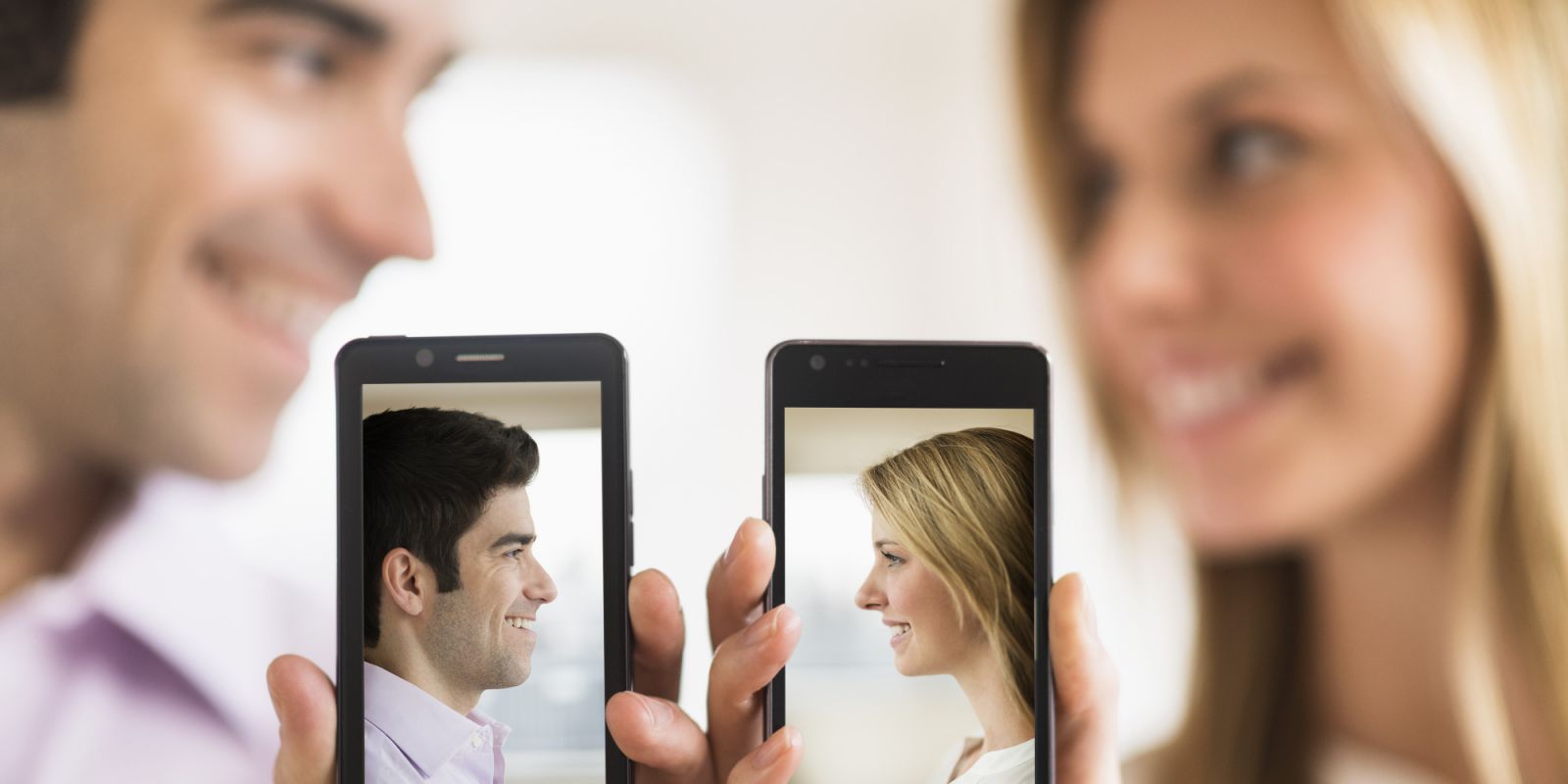 And we'll start with dos.
1. Do understand who you need
Your success strictly depends on what dating goals you set. If you wish to find a really compatible partner and establish a serious connection, analyse your past experience. Probably, it's not going to be your very first relationship so you already have a certain background. What did you like and dislike in your exes? What mistakes did you use to make? Take it all into an account and draw the portrait of your prospective lover.
2. Do pick the right service
Indeed, the online dating industry flourishes today. There are tens of thousands of sites and apps of all possible kinds at your disposal. As a rule, larger dating services are targeted at vast and diverse audiences. On the other hand, there are smaller, "niche" services that bring together people with similar hobbies, music tastes, or any other parameters. It's completely up to you what to choose. But in any case, it should be a reliable dating site – do a research prior to registering anywhere.
3. Do upload your most attractive photo
Visual perception plays an essential role in dating life. Your rich inner world surely matters more than your harmonious facial features. But first of all, we evaluate how gorgeous someone is. Take it responsibly! Add only recent photos where you look your best. We don't recommend you using any touch-ups. As for your facial expression, it should be welcoming: a soft look and a kind smile always draw attention.
4. Do be yourself
On the Internet, many people pretend to be someone they're not. Playing such games may be entertaining but it's not helpful in meeting your significant other. To find a partner of your dream, be sincere and honest with your online dates. We all have flaws and imperfections yet this is who we are. And you should learn to be happy about it. Confidence is another trait that makes us attractive so develop this quality.
5. Do be realistic
It's super easy to fall in love via the Internet. Yet always keep in mind that you don't really know what stands behind your date's stunning pictures and lovely messages. The ability to manage your expectations is also significant: sometimes, you'd better lower those. If you're too quick to judge, there is a risk to miss your special person or vice versa – to get attached to a wrong one. Keep your feet on the ground!
Now, let's switch to the don'ts.
1. Don't run into extremes
Beginners in online dating make this common mistake. They stick to only one candidate or, contrarily, start flirting with like fifteen matches at the same time in order to increase their chances of success. We suggest you find the golden mean. For the beginning, pick 2-3 users that attract you and gradually get to know them. It's beneficial to have alternative variants if your "priority" match suddenly turns out to be not so wonderful.
2. Don't just text
Texting remains the core mean of online communication. However, it doesn't give us a full impression about a person we chat with. Therefore, if you feel you've met someone interesting, try other ways like live video chats, or Skype conversations, or simple phone calls. Communicating like this, you will know how your prospective date sounds and looks in real life, which will help you make the final decision. Otherwise, you might encounter a person completely different from what you expected.
3. Don't reveal too much
Beware of scams! Internet fraud becomes a widespread issue nowadays as criminals judge it to be safe to cash in on credulous dating sites users. We've already told you to choose trustworthy services. Likewise, keep an eye on what information your companions push you to disclose. If they request your banking data or other private details, they are probably scammers.
4. Don't delay an in-person meeting
Crushing on somebody after three weeks of acquaintance is as wrong as chatting for months without asking this candidate out. This usually brings no good results. Be careful and proactive. When you feel there is kind of a bond between you two, take the initiative and arrange a live date! Otherwise, you'll never know if you chat to the right girl.
5. Don't focus on your failures
No dating site guarantees you will instantly find your special person. In some cases, you need to work on it. Prepare to challenges since there are different people on the Internet and your dates might not always run smoothly. If that cute girl doesn't give you the feedback a couple days after your dinner, take it calmly. Just believe in yourself and continue searching!