Let's be honest, meeting people is difficult, especially if you are 40 and looking for serious relationships. You will hardly meet a woman at work or at a bar. During the past 15 years you had a specific circle of friends. Now you probably have no idea where to start the search.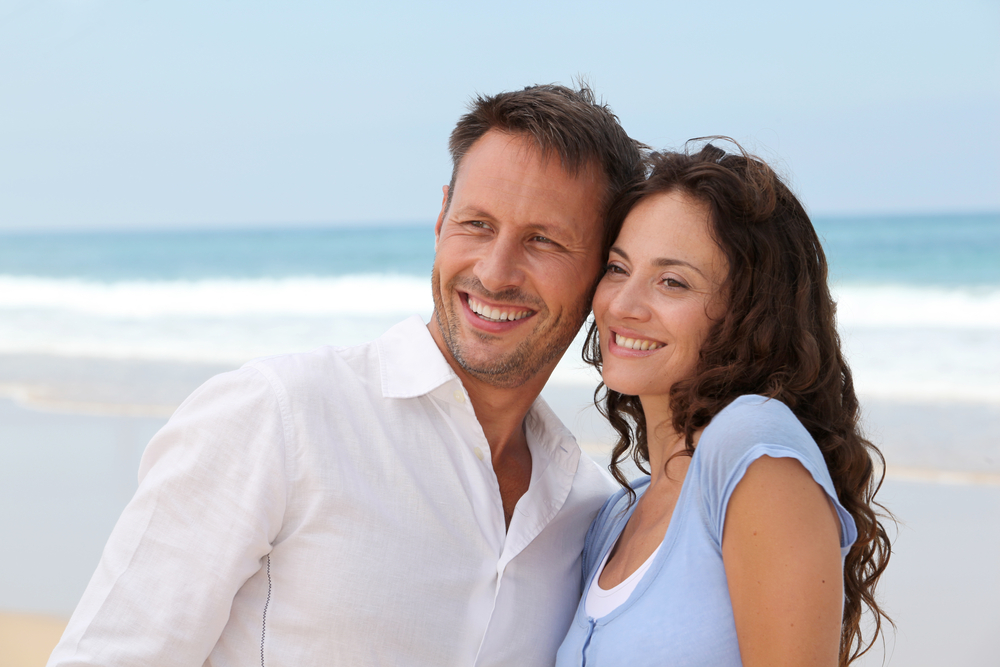 If you have been ignoring online dating, it is time to reconsider it. You may also think that online dating is for young people only. Not even close! You will be surprised with the number of people looking for serious relationships there, including a great number of users after 50. You are single and looking for serious relationships, here are some online dating tips:
# 1. Wear the pants
Meeting people online opens a thousand of new opportunities. Online dating can really help you to meet a dream woman. This is a brave new way. Reschedule your day. Think of how much hours are you going to spend on the Internet chatting with women. Do not spend all your time there. Otherwise, you may look like an addictive one for women. If you have made a decision to search for your love online, be stick to your plans. Be open to everything new, do not hesitate! The key thing here is that you should know what you want as well as whom (what kind of woman) you want to be near you.
# 2. Be unique.
Everything is simple. As the time goes on, your single girlfriends tend to become your competitress actually. Furthermore, the number of single women and men online is not equal, so you should be prepared. Statistics says that about 11 women after 40 accrue to a man in his 50s. You have no other way but to be special for men. Make sure that your photos are professional and big enough. Besides, you need to think twice before putting any information into your profile. Mind that it should be a unique one, as well. Another important thing is that it should be great from women's point of view. Therefore, if any of your male friends are excited about the profile, it does not necessarily mean that the same will be women. Each message should scream of how special you are and how interested you are about a woman you are chatting with. Never start it with "Hallo" if you know what I mean.
# 3. Be honest.
You may search for a woman, as well as date one online. However, the final aim is to meet one offline. This is one of the reasons, why you should not put fake information about yourself. Do not use too much Photoshop in order to make your profile picture perfect. It is better if the picture matches its master. None of us is perfect. She will definitely appreciate if you are honest. Women believe it is more important, to be honest in your relationships than to have a perfect look. Besides, you are simply wasting your time if you are chatting with women you like, realizing that it will not go anywhere further.
# 4. Try different looks.
When did you change your look for the last time? How often do you change your hairstyle? How much time do you spend on shopping? How do you combine your clothes? 5 "No" means you need to change your lifestyle and do it as fast as possible. Both the way you are looking and the way you are feeling matter. Refresh yourself and you will attract hundreds of women like a magnet. Show women that you take care of both your health and appearance. If you are a man it does not mean you should be negligent.
# 5. Check you baggage
Do not let your past troubles and issues influence your future. Mind the topic you choose to chat with a woman. Do not drag her down with your divorce issues. It is time to turn over a fresh leaf. Think of what would you like your happy life with a woman to look like. Talk about something positive.
Do not hesitate. Online dating is exactly what you are looking for. Consider the tips we have mentioned in this article and find your soul mate via the Internet.