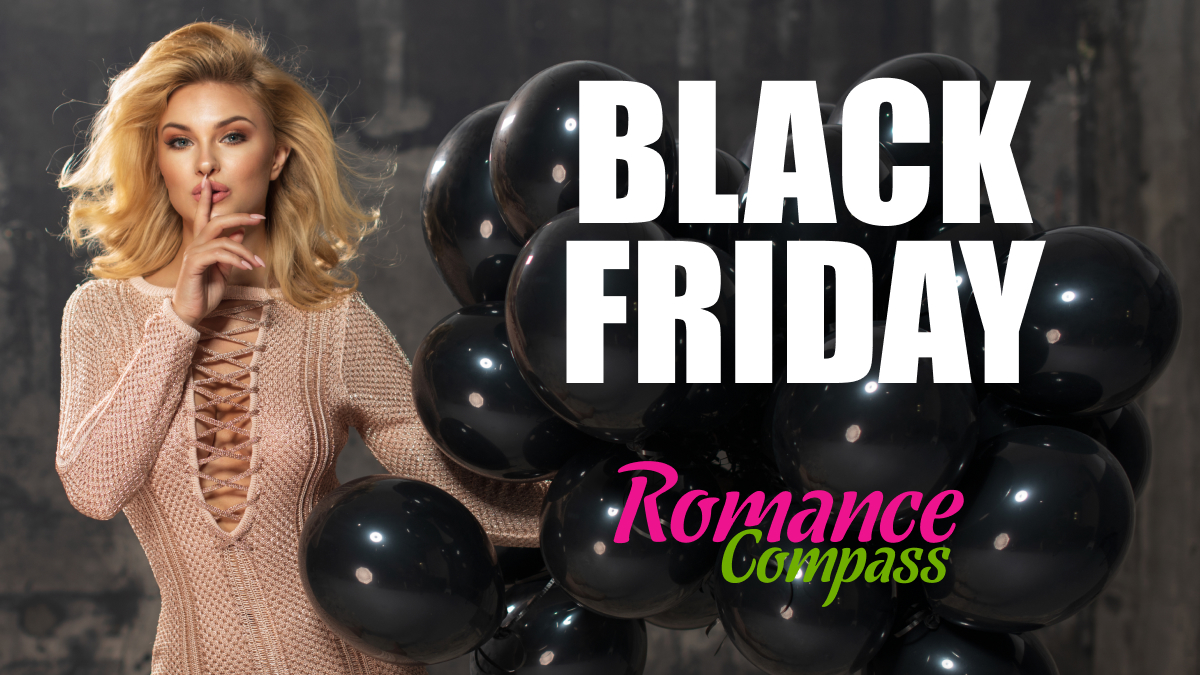 Millions of people wait for Black Friday, the major shopping day of the year at the beginning of a holiday season. It has been a long time since only one-day deals were considered Black Friday. Instead, the discounts are rolling out weeks before Thanksgiving. Despite a number of challenges, including COVID, many people even take a day off to do their shopping!
Black Friday has conclusively gone online since 2020 when it first outperformed offline shopping. Some major retailers, like Walmart and Target, eliminated all Black Friday deals offline. Others, like Costco, offered online and warehouse savings. Meanwhile, Amazon customers made the 2020 season the most successful for the company so far.
Fact Sheet: From Black Friday Through Cyber Monday In Cash
Fact #1
Amazon surpassed $4.8 billion in all sales
Fact #2
‌Walmart's sales totaled $1.2 billion
Fact #3
U.S. shoppers spent $6.3 million per minute
And there are more facts about the last year's Black Friday!
According to Adobe Analytics, U.S. Best-Selling Products were as follows:
Top Black Friday Products on Amazon:
Echo Dot;

Barack Obama's "A Promised Land" book;

REVLON One-Step Hair Dryer;

REVLON Volumizer Hot Air Brush;

Lite-Brite Ultimate Classic;

Amazon Smart Plug;

3andMe Health + Ancestry Service: Personal Genetic DNA Test.
According to Blackfriday.com, here's what customers were looking for:
Clothing (50%);

Home goods/small appliances (39%);

Toys (21%);

Tablets/Laptops/PCs (20%);

TVs (17%);

Gaming consoles/video games (16%).
Online vs. Offline
According to Blackfriday.com, 2020 was a record-breaking year for online shopping: 100 million consumers shopped online compared to 58.7 million in-person.
Black Friday online sales by recent year (Thanksgiving plus Black Friday, source Blackfriday.com):
$9.9 billion in 2018;

$11.9 billion in 2019;

$14.13 billion in 2020.
Because of the pandemic, major retailers were closed and foot traffic dropped by 55%. Still, 84.2 million shopped in stores, while 93.2 million shopped online (Blackfriday.com).
‌In 2019, Tesco's site crashed, which led to a tremendous decline in sales. The same happened with Costco in 2020 when huge sales caused server downtime with a 20% revenue loss.
What's on at Romancecompass this Black Friday?
Your Black Friday treat this year is really tremendous!
We've got a couple of ideas for you! Grab 70% off specials and jump into our Love Train!
Here is your schedule:
#1. Sweet chit-chatting with girls.
#2. Exchanging private photos with ladies you like.
#3. Discovering girls' video clips.
#4. Showing off with cam share.
#5. Peeping at girls in video chat!
Don't be late! One-time offer ends on Dec 3 and available for new users only!