You've been corresponding with a Romance Compass and finally decided to meet her in real life. Wondering how to impress her on your first date or at least not to disappoint her? The following tips will help you get prepared for your rendezvous and ensure it will go without a hitch.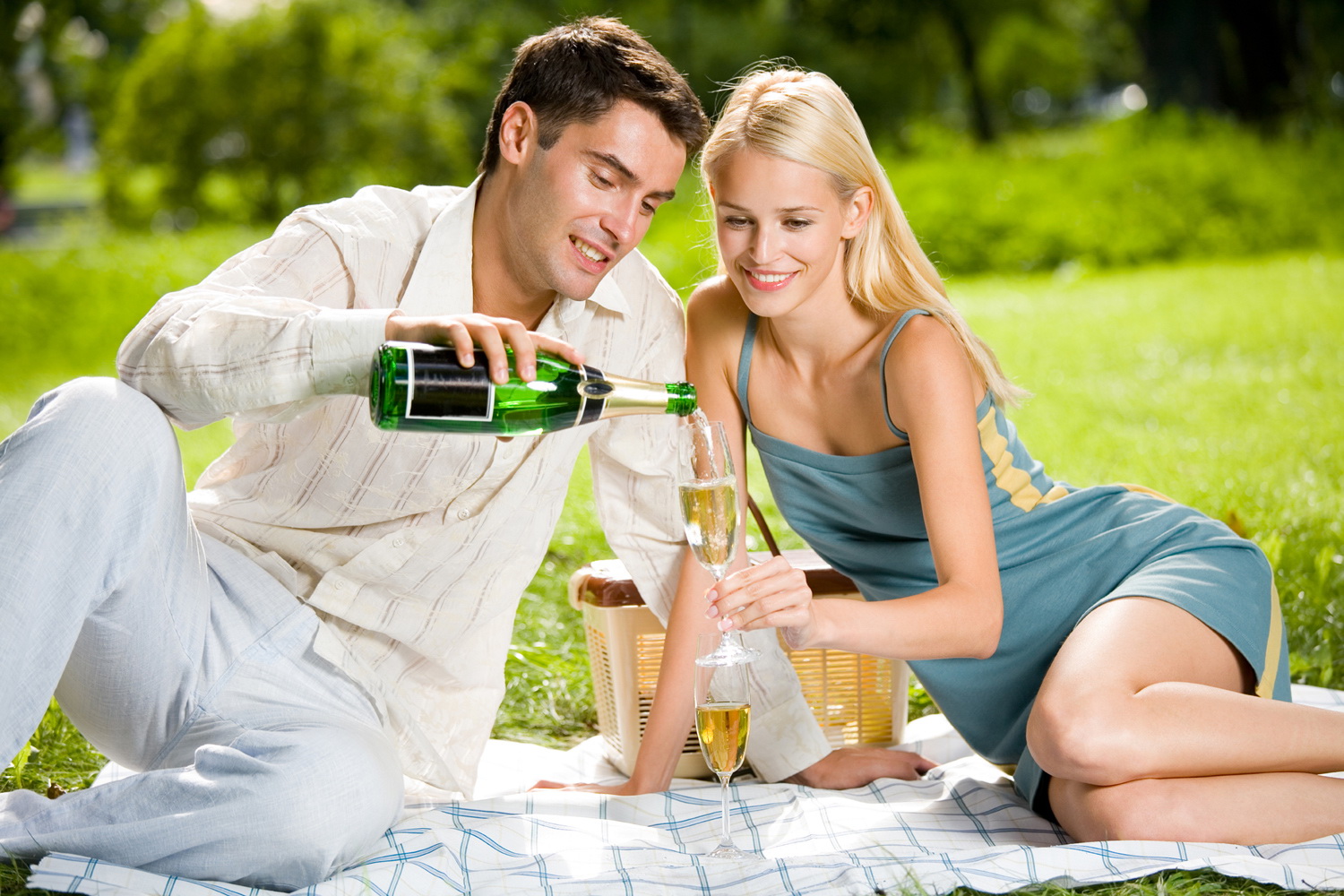 Facilitate your communication.
Even if your date knows English and you had an opportunity to realize it while exchanging letters, it may be difficult for her to get understand your English while talking in person. To avoid any inconveniences, avoid talking too fast and using slang words. That can cause some misunderstandings and confuse her. If you see that she didn't get you, say again what you've just said but in simpler words.
Compliment her.
Compliment paying culture is a bit different in Russia. Women don't take them as a truth, rather as flattery. Too many compliments and she will be turned off. If you really want to say something nice about her appearance, avoid generalizations. For example, she hears that she is beautiful almost every day that is why you need to come up with something more original or, at least, different. You've seen her photos on the website and communicated with her so you already have an idea of what kind of person she is. Probably, she has some specific feature in her appearance. Let's say it's a mole on her cheek or on her upper lip that you find very attractive. Tell her that you are very glad to see that cute mole in real life and eventually receive evidence it's not photoshopped.
Act naturally.
Don't try to seem better than you really are. She liked you for the way you presented yourself online and she expects to meet that kind of man, not a better or worse version. Russian women appreciate sincerity in men and their ability to coordinate their words with their actions. If she sees that you're the man who attracted her online, it will definitely add some points to the success of your date.
Dress sharp.
You may have already noticed that Russian girls look their best but you might not know that they like the men who look well and stylish. It doesn't mean you should go and buy a super expensive tailor-made suit to sweep her off her feet. You may look too official wearing a suit so choose something more casual but still stylish. A blazer jacket and a designer T-shirt or shirt will do. You can even wear sneakers if they are smart but it's better to wear some nice shoes. Don't even think about showing up in sportswear, your Russian girl may think you don't care about her or don't respect her enough. Make sure that everything you put on is clean and ironed.
Smell good.
Don't forget about grooming getting prepared for the first date with your Russian girl. Wash your hair or, if needed, have it cut. Although Russian girls like the men with three days' stubble on the face, it's better to shave so that she won't think you just forgot to do that. If you have a beard, make sure it's neatly cut and clean. The finishing touch should be putting some cologne. Don't overdo with it if you don't want to make your date suffocate. Use some fresh scent and put it moderately.
Choose a nice venue for a date.
It can be pretty challenging to find a really good location in a new city but it doesn't take a rocket science to browse through the web and choose some romantic place. It's not common for Russian women to go to the fancy restaurants. Small cafés are more popular among Russians. Incidentally, there are a lot of them in big cities. Find a themed cozy café or the one with a lovely view from the window. The main thing while choosing the place for your date should be its relaxed atmosphere. You two should feel at ease, only this way a good conversation is possible.
Bring flowers.
Russian women adore flowers and, unlike many Western women, expect a man to bring a bouquet for them on a date. It wouldn't be an exaggeration to say that a bunch of flowers is a must on the first date in Russia. You should know that according to Russian flowers giving culture, there has to be only the odd number of flowers in a bouquet. Also, yellow color should be avoided since it's the sign of the soon parting.
Be a gentleman.
Offer her your arm while walking, help her to get out of a car or taxi, hold the doors for her, and help her to take her coat off – Russian women love true gentlemen. Your good manners can help you win her heart. Remember that gentlemen pay for the dinner and don't let their ladies split the bill even if she insists.