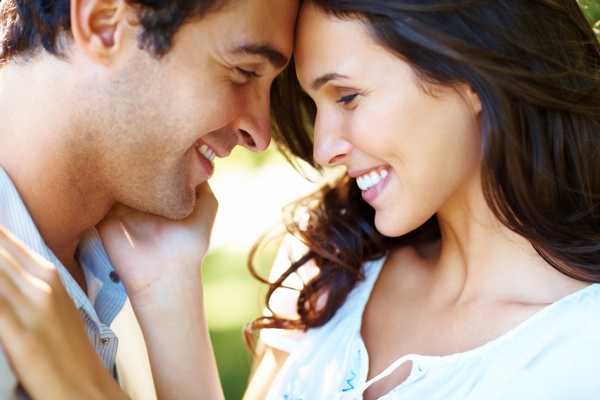 The beauty of Russian women is legendary. And while every man dreams of making a beautiful Russian woman his wife, scammers and fraudulent website hosts try to lure people into signing up for their websites, in the hopes of finding true love in Russia. With the copious amounts of money to be made from online dating sites, more and more fraudulent websites are being set up to rip people off of as much money as they can.
Not only do Russian online dating sites have many duplicates that try to con their potential members, even local online dating sites that cater to a certain area or state have the same amount of risks. But, in spite of all the bad names that have been give to Russian online dating sites, some of the sites are genuine and have actually helped a lot of men to find their gorgeous future wives. Once you learn the truth about these women and their beauty, you may find it irresistible to not jump into the huge dating pool yourself.
Russian dating sites have many important features that help you contact women from many different Russian cities and towns. Most of the features can be deemed very valuable in finding the right women for yourself, one of which could very well be your special soul mate. The fundamental rule of not getting trapped in a fraudulent dating site is to keep your head straight and not be distracted by any sites that have offers that appear too good to be true. Various Russian websites claim to be the best and most helpful, but experience has shown that a select few are up to the mark.
Some basic services that online Russian dating sites offer are:
User Profiles:
The central feature of most online dating websites. Creating your profile helps other members know a bit about you before they decide to contact you. You would be allowed to post pictures and videos of yourself and give a brief description about your work, hobbies and what you're interested in. Most Russian websites require you to register as a member and give in a lot of personal information, including bank details, before you create a profile. They usually charge a certain amount as registration fee and then charge a monthly fee.
If you think a site would not have a very large database or the type of women you are looking for, search for sites that allow you to browse through all or a part of their database before you make any decisions. The number of single Russian girls on online dating sites is very high though, and it is highly unlikely that you will be disappointed.
User profiles are also a way to get to know a woman before you decide to contact her. With some help from the bio section, pictures and videos, you may be able to decide if you like the girl or not. Initiating a conversation may also become very easy since you may know something about the girl rather than being completely blank on her background likes and dislikes.
Mails and Chat Rooms
Most online dating sites do not allow their users to contact women directly. Apart from being a registered member, you may have to pay for each mail you send and receive. These mails are also strictly monitored to make sure that you don't give out your personal mobile number or email address.
Online chat rooms allow online users to use an instant messaging application on-site to communicate with other members. This is usually charged for, on a per minute basis and is also strictly censored. Censored communication ensures that you do not divulge your information to any member, and so the only way they can contact you or you can contact them is through the website, generating millions of dollars for the website owner.
Posting Videos
A premium feature offered by some of the better Russian online dating websites, videos can now be posted on your profile. You can post a video of you, talking about yourself or doing your favorite activity. This could help give the people who visit your profile, a much more detailed insight on your personality and the way you look and talk.
You can also view other members' videos and see which ones you find interesting. Many Russian women post videos of themselves, talking about the type of men they would like to meet. They also describe their way of life and what they like to do so that the men know what type of women they are and if they would be interested in them,
Although, you may be charged to watch videos of these beautiful Russian women, you will definitely feel that it's worth more than the money. Hearing a Russian girl talk about herself could show you a totally different side of her personality. You can also see for yourself, the way she talks and carries herself as pictures can often be deceiving.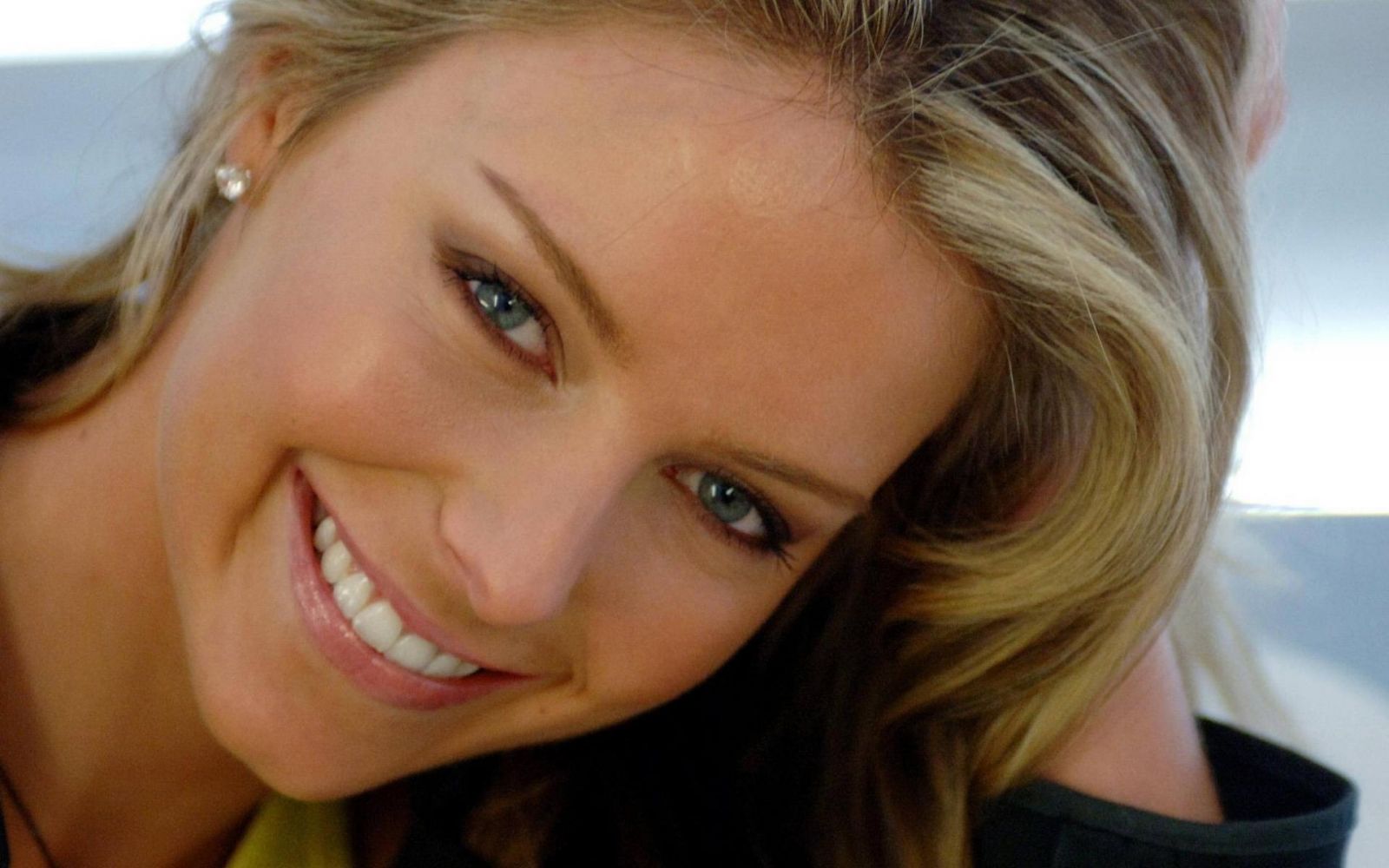 Translation Services
Most Russian women speak some foreign languages; unfortunately, English is not usually one of them. With such a vast language barrier, it becomes essential to have some kind of translation services. You may find that online translation services and applications do not do the job so well as they do not translate according to the structure of the sentence but word by word. This calls for some professional translation services that ensure your message is being conveyed the way you want it to. Without proper translation there is a high probability that your future Russian wife may not understand what you're trying to say, initially.
To sum it up, registering as a member in a quality Russian online dating site may cost you a bit, but it is definitely worth it when you look at all the advantages it offers over traditional methods. With the large number of Beautiful single Russian women these sites have, you are certainly going to meet your match.