From a lot of men's point of view the only thing every Russian woman dreams of is getting married, giving birth to a child and having her own house which will become a reliable shelter for her family and will protect her and her nearest and dearest from all the adversities of the outer world. But what men really forget about is that every Russian woman wants to be happy and all the listed above things are just the constitute parts of her happiness which will never be complete if at least one of them misses. Nevertheless, the highest priority in every Russian woman's life is her child. And even if something starts going wrong and the marriage falls to pieces the realization of the fact that she has somebody to live for makes her pull herself together and do her best to provide her child not just with all the necessary things but with the best ones. Though the divorce can undermine her self-confidence and self-esteem for some period of time, all in all, she realizes that life is going on and she has overcome this trial, now being stronger, more experienced, more cautious, and less patient to her partners weaknesses.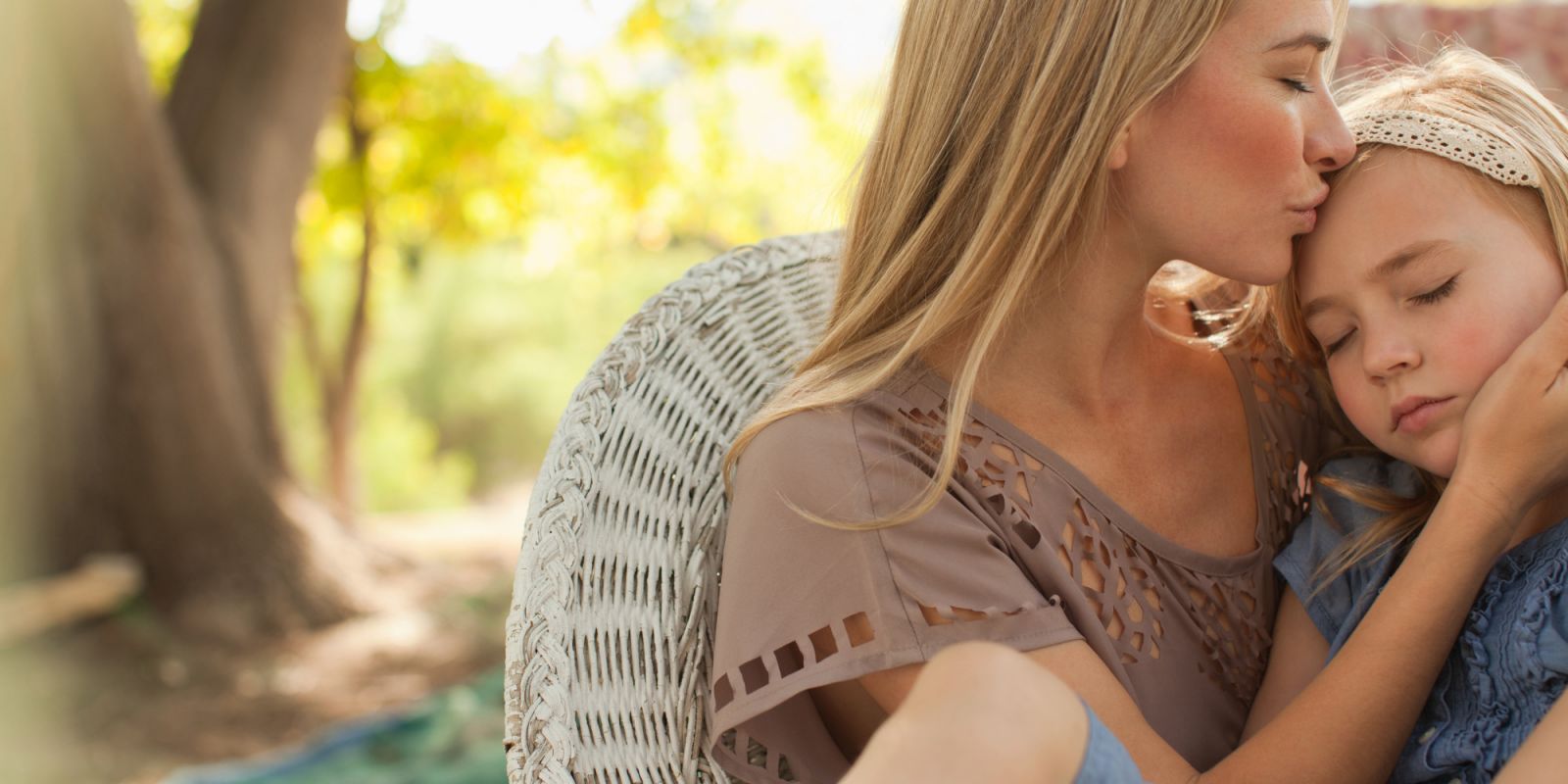 So, that's what you should keep in mind if you are dating a single Russian mom:
Be supportive, reliable and loving
She is looking not only for deep feelings but also for support and reliability. After her first unsuccessful marriage experience, she associates love with trust more than with romance. Despite that, she still hopes to be loved and cherished by her beloved.
Be tactful
Don't ask her about her divorce. It can hurt her if this wound hasn't healed yet or make her feel uncomfortable. If you manage to develop a strong relationship sooner or later she will start this conversation by herself because loving Russian women are open and honest and don't usually keep secrets from their husbands.
Be a good listener
Listen to what she says to you. It will help you understand her better than anything else in the world. Don't ignore her opinion or interrupt her. She is looking for an understanding and caring person not for the one who will underestimate and belittle her.
Be ready to become a real father for her child
Any single Russian mom will estimate you as a potential father for her child. She is likely to scrutinize you with her mental magnifying glass trying to understand whether you are willing to treat her child as if he is your own. And she will definitely sacrifice her own interests for her child's.
Be better than her previous husband
A single Russian mom, who has already been married, will compare you either deliberately or subconsciously with the one who hasn't lived up to her expectations. And being betrayed and disappointed once she will try to avoid making the same mistake twice. So, if you really love the woman make her feel protected. It's one of the features Russian women appreciate above all.
Be ready to unexpected changes of plans
Dating a single Russian mom automatically means that nothing can be scheduled in advance and that your own time as well as hers doesn't belong to you anymore. Everything depends on whether she can find somebody to look after her child while she is spending her time with you or on the nanny's sudden calls asking the mom to come home immediately because the kid is up to mischief. So, no schedules and fixed arrangements anymore. Everything is going to be spontaneous and unpredictable from now on.
Be a gentleman
And, please, remember that any woman doesn't matter how old she is loves attention, complements and flowers, of course. Pay her complements, call her to ask how she is, show her that you really care about her. And feeling absolutely happy she will make you the happiest man in the world.