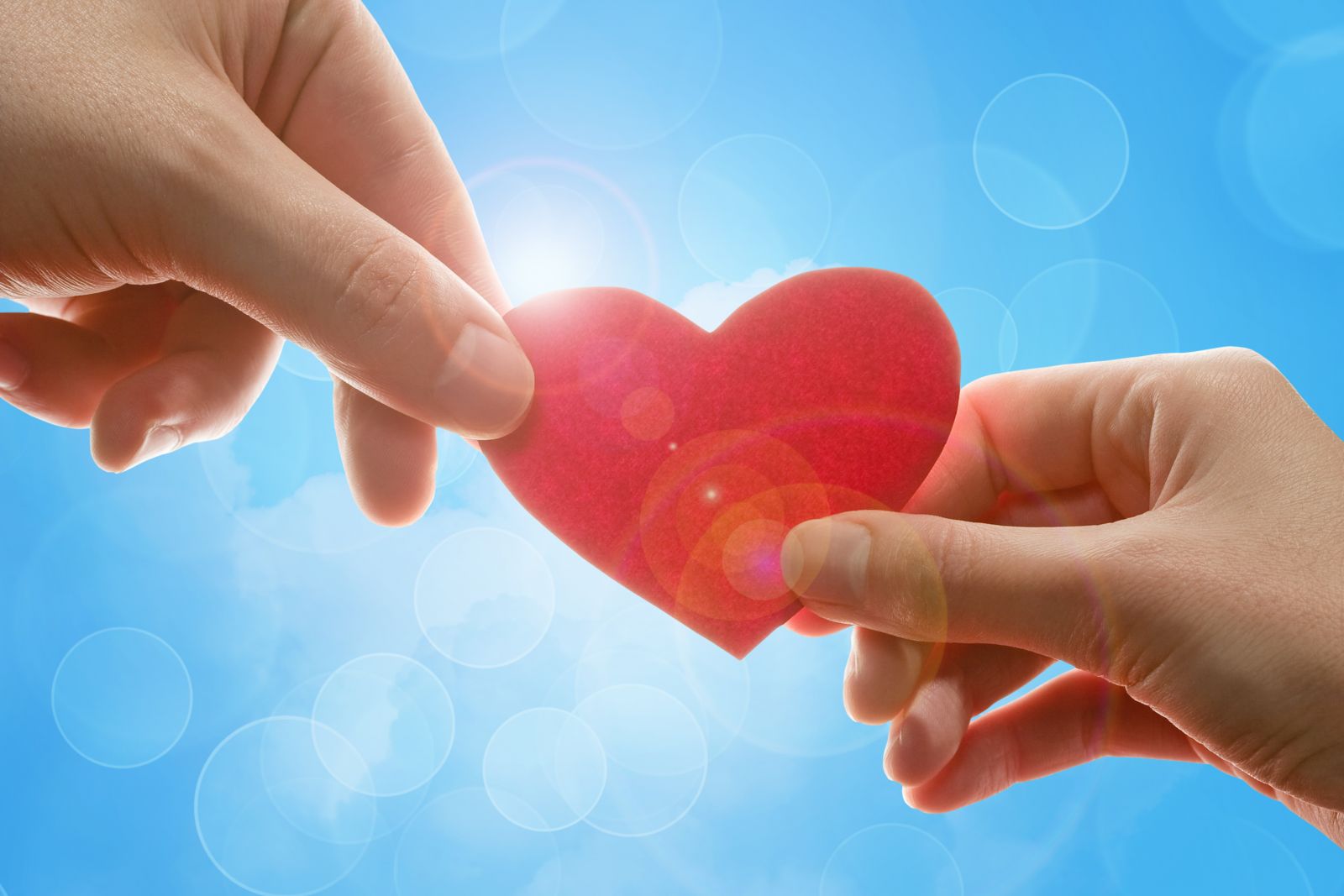 They say the best books are always found by accident, the same metaphor can be used for finding love online too. The truth is that the trend of online dating has transformed into an increasingly prevalent way of hooking up with members of the opposite sex. While most of the success of online dating websites can be attributed towards ever-advancing technology and the internet, some of it has to do with making the right moves while using Russian dating sites. It's no joke the idea that twenty years from now someone will be able to find love without going online is ridiculous, so for obvious reasons, the following lines are going to help you out in your quest to find Russian girls for marriage.
Never Be Self-Deprecating
Although most guys do think that it sounds cute, the girls who you want to hook up with might think otherwise. Besides while trying to find Russian girls for marriage online, or any girl for that matter, the last thing you would want to do is turn them off with your negativity, which is exactly what self-deprecation does. The most important part of using an online Russian dating service is to be positive, even if you're not in real life.
Always Use Great Photos
Use a photo. The best reason one could give for this is that you will probably be passed by if you don't. Think of it this way, when girls use Russian dating sites to find someone special, they always add their picture. So they expect the same from you. So, which sort of photos attracts the right attention, you ask? Well, no matter what people say, the best profile photographs are always those which are close-ups of a person who is preferably smiling.
A good tip would also be to post a couple of more photos of yourself, for instance, one of you doing some kind of activity and a full body shot.
Be Short and Sweet
Ever dosed off while reading a book, or have had your eyes glaze over, making you skip to the other profile. Well, the same thing happens while using an online dating website as well. It is important to remember that your online dating profile is like your personal marketing tool. So, the question to ask yourself here is, would you ever read an ad that just too long? Probably not, but what you would do is skim through the important points instead. Your online dating profile works in the exact same way. While you would want to share a personal story about yourself, to make the profile sound friendly, save it for later, you don't want your profile to be too long. Your profile should consist of 400 to 500 words.
Be Clear
Again, confusing the people who read your online dating profile by making contradictory statements will not help your cause. For example, if you start off your message by describing yourself as laidback, but end up writing about all the types of people you don't like, you are sending a mixed message to the readers. To stay safe, ask yourself one question, does it make me sound laid back or something else? Or better still, get a friend to read your dating profile and tell you what they think.
Share What Makes You Unique
One of the biggest issues of making an online dating profile is that most profiles sound generic. All men are looking for a lover friend or Russian girls for marriage, that's why they are using Russian dating sites in the first place. While writing your profile, share something about yourself which makes you special, and stay away from using a bunch of baloney adjectives.
Don't Be a Troll
You do not want to be that creepy guy who just looks at the profiles of girls on dating websites and does god-know-what. Neither do you want to be like that guy who sends out awkward messages to girls that borders on sexual. While wasting your time on these things will only get you in loads of trouble, trying to make an effort on the other hand will establish you as one of the good guys, which consequently will prove to be beneficial for you in the long run.
Know When to Pull the Trigger
Okay, knowing when to pull the trigger is a fine art and is one which you need to know, especially when using an online Russian dating service. Knowing when to take a relationship from being just an online conversation to an actual meeting, without making you sound creepy is crucial for any online relationship. One of the reasons why guys often shy away from asking the question is because it is a bit uncomfortable. Besides that, the person you meet always seems to be a bit larger or smaller than expected. Nevertheless, if you have found someone you are really interested in meeting, you should definitely take it to the next level, which would be the right thing to do.
Skip the Angry Messages:
And finally, rejection is one thing that every guy has to face, no matter how good looking they think they are. It is important to remember that you shouldn't take rejections too personal. But more importantly, never send a person any angry or spite filled messages after they have rejected you on an online dating site. Sure, it would be polite if she sent you a reason, but she didn't. The best way of replying messages like theses is by responding graciously and wishing her all the luck on her search in finding someone special. The bottom line is, she doesn't deserve a guilt trip ire and nobody owes you nothing, so get over it and move on.
Ending Note
These tips should suffice when it comes to finding Russian girls for marriage, while using Russian dating sites.