In the era of modern technologies, equal rights of men and women and so many different opportunities, it is so weird to consider an interracial partnership like something prohibited and totally unacceptable. Why should a man choose only someone with the same skin color, a shape of eyes, religion or even gender when there are almost 7,5 billion people in the world? People can be divided into two categories: one part lives like they want and doesn't start judging other people, while another part comes up with some rules and frames and tries to make the first part follow their own guidelines. Actually, there are not any frames – they are only in the head. The more races are mixed, the more beautiful and smarter people become, taking the best from different worlds. However, any dating is a big deal, especially if it concerns interracial dating. It may be hard, but it is not impossible. Many people have not only successful interracial dating, but marriage as well. There are some interracial dating tips, which can help you succeed in searching your one and only, and surely become happy.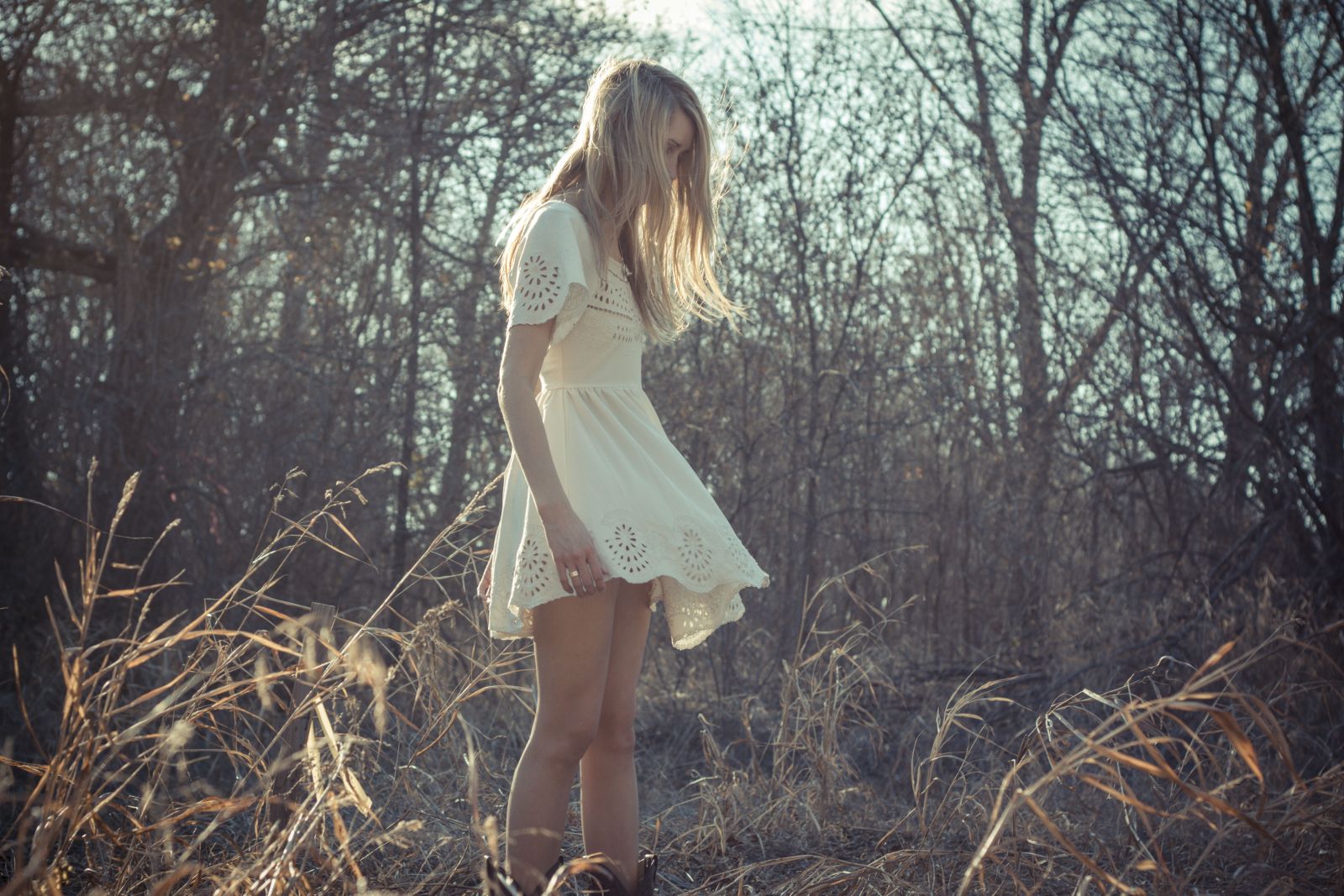 1.Decide what you want and how far you'll go.
If you are strongly sure that there is no suitable candidate for your heart in the city, and as far as you remembered you have always been attracted to some other type of people, you should search for best interracial dating sites and choose one of them. Thanks to the internet and its globalization effect, online interracial dating is quite a common thing that has a constant increase every year. Social media, different messengers with not only texting but also with video calling functions have made online communication very easy. Nowadays there is no matter on what continent and in what time zone your future beloved is living now. You should listen to your heart and remember that this person is not only of a different skin color or eyes shape, he has a completely different background, culture, languages, accepted norms, the way of life and even dance traditions. Also, you can have different manner of flirting, for example, one culture can be more "passionate" than another one, and thus it can seem more assertive. So, first of all, you should decide how far you will go and if you are ready to embrace these differences and maybe learn them in the future. Be open-minded and inquisitive.
2.Date just a person you like.
If you have already chosen the best interracial dating site, don't hesitate to create your profile, fill in the most interesting and catchy information about yourself, and don't forget about well-done photos. Every race has its own attractive distinguishing feature, decide for yourself what exactly attract you, but don't consider it as a fetish. Yes, it's quite difficult to see the difference between attraction and a fetish, but there is one important thing – a fetish has a solely sexual character for a concrete person and attractiveness concerns usually person's appearance and has its impact on almost all people. Real love and great partnership are not based either on a fetish or attraction, the last one can only help at the early beginning. And nobody wants to be someone's experiment for the record. At the same line with fetish, there is a status thing. As a result of long-term white dominance in society, a black man considers dating a white woman as a proof of his personal success. Any relationship should be based on mutual respect of one another's human dignity. Forget about these unpleasant stereotypes, especially in a romantic partnership.
3.Don't avoid meeting with each other's family.
If you succeed in finding your beloved one at some interracial dating site, and your conversation went into off-line life, there would come a moment when you have to meet each other's family. It is always not easy to meet your partner's family, especially if you know about some prejudice. And it can be almost horrifying if you are of a different race and it is one of the main points on their list, "you partner must not be….". Nevertheless, avoiding each other's family will not strength your relations. Try to "prepare" the family and tell them beforehand, in order to give them enough time to calm down. Even if you are sure that your family is so advanced and tolerant with different nations, it can still turn out to be a big unpleasant surprise, representing your beloved of another race. Remember that even if your first meeting doesn't end on good terms, the family is not the main point to stop dating your beloved one.
One more thing why you should not avoid meeting with each other's family – it's very suspicious. You've been dating for a long time but don't personally know their friends or family – it's awkward and can mean that your partner is embarrassed with you. Anyone who is embarrassed being seen with you does not deserve to date you, whatever the story is.
4.Deal with your own prejudices.
People always worship one thing that is closer to them due to the race, religion or family's rules, and reject another one due to the same reason. We cannot help with some own prejudices against different people. Searching interracial dating sites, you want to find someone who will be on the same page with you, but not because of the race. Unfortunately, racism still exists even in the most modern society and sometimes it might be impossible to avoid dangers of interracial dating, for example, like stupid comments or even violence. Start with yourself and be aware of what prejudices against another nation you have and if you can bring them into your future relations. Deal with them now. You don't have the right to insult someone's culture even jokingly. Don't forget that both of you will have to do your best not to let the racism of other people get involved in your relationship. It will be quite difficult to ignore it, but if your relationship is strong, then such challenges can easily make your couple grow closer together. Every couple has many different challenges, and you have just one more to begin with.
The main interracial dating advice is dating as you want and with whom you want to. This is your life, your desires and choices. Try to stay focused on your beloved one and remember that with a sense of humor it is easier to meet challenges and different awkward moments that happen. Listen to your heart, and no matter what they say!