A dating profile is what attracts single women online. They know nothing about you, and the profile is the only source of information for them. This means it is crucial to make it catchy and interesting. What is more, your dating profile should attract the right people. The tips for a perfect dating profile may vary depending on the place you are making it for.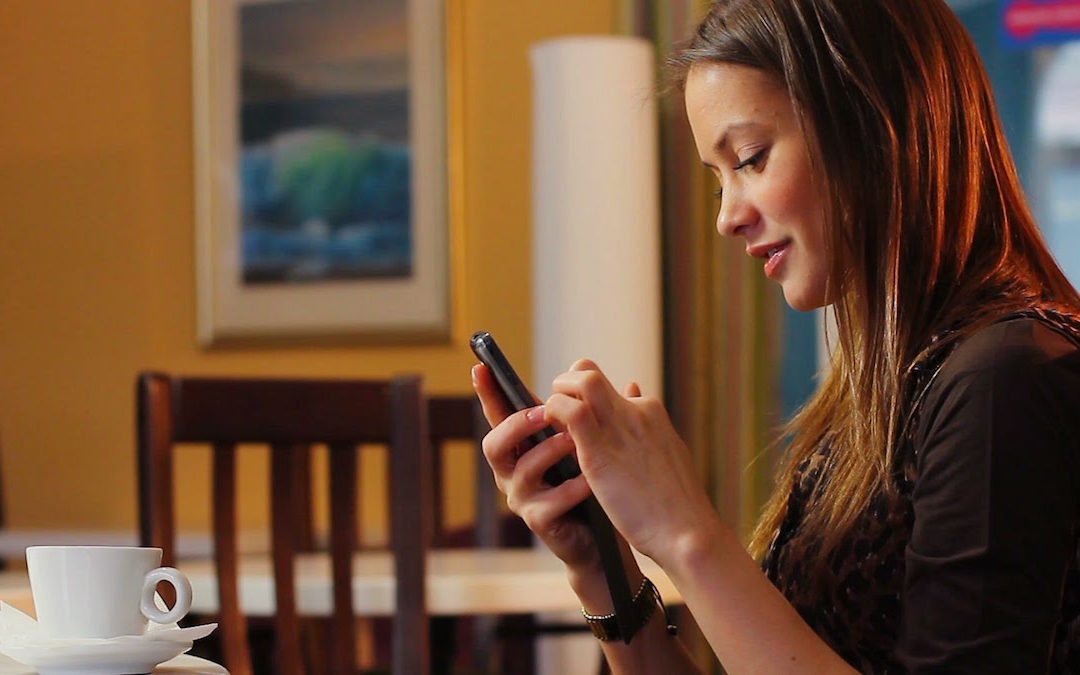 HOW TO CHOOSE THE PROFILE PICTURE
If you are looking for love online on a dating website, you should work on the profile picture first of all. It is better to use a professionally made photo here. Besides, it should not only be beautiful but reflect your identity and interests. Thus, if you are into surfing, upload the picture of you with the surfing board, for example. Your profile picture should show how you look like, so if you choose a photo near the ocean of you catching a wave, make sure that it is not a problem to see your face there. The face should take at least 50 % of the picture in general. This would make it easier for a person who is looking at you for the first time to draw some conclusions.
Avoid using photos with friends or girls for that matter. However, there may be some exceptions. For instance, if you want ladies to get to know that you are a single dad, you may use a nice photo of you and your kid together. This way you will avoid those, who are not ready to create a family with divorced women or man and have a kid or two. You see, the profile picture is of a great importance, as it helps to attract the right people.
SAY A FEW WORDS ABOUT YOURSELF
Avoid writing the whole life story in your dating profile. Keep in mind that you should put some information there in order to catch a woman, not to get the one bored. Even if you are a great novelist, try to make it brief. Thus, if she gets interested in you, she will be likely to text you in order to get to know you better.
Put a few adjectives, which would describe your character best. If you hesitate which to choose, ask your female friends or relatives to help you. If you are romantic and value a healthy lifestyle, say so! Besides, the character is not to be confused with characteristics. In fact, the characteristic "fit" may be substituted with "value healthy lifestyle" and so on.
Write some keyword in order to describe what you enjoy doing. If a single lady recognizes herself in some of them, she will keep on reading your profile and text you. Furthermore, if you do so, you won't have to write what you mate should be interested in. If she is not interested in sports, while you are, she won't read your profile to the end. Remember, you are making a dating profile not to attract anyone, but to attract the right woman for you.
DESCRIBE WHAT KIND OF RELATIONSHIPS YOU ARE LOOKING FOR
It is also important, to be honest while creating the profile. First of all, for the same reason, you should mention what really enjoy doing. The point is that if you write that you are looking for serious relationships, while what you really want is a hookup; you will get neither a hookup nor serious relationships. Thus, be honest about what you want, as well as about who you are.
Another key thing is to avoid mentioning how much money you want your future mate to earn or how many children you want to have, no matter how serious your intentions are. Thus, you may look lick an over-picky user. Do not expect too much, or at least do not tell it right in your profile.
EDIT YOUR PROFILES IN SOCIAL NETWORKS
It is common for single ladies, registered on different dating websites, to check profiles of men they are interested in, via different social networks. Imagine the situation that a nice single woman is looking for love online, and stops on your profile as you seem to be a smart man looking for serious relationship. She decides to check you out on social networks then, and guess what – she is shocked with all the pictures of you hugging and kissing girls at the nightclubs.
That's why it is necessary to revise your social networks and get rid of all the mess. By the way, make sure that all the posts and photos are fresh enough. It seems weird if you claim to be a sociable man and the last picture you have uploaded on Facebook is from the ninth grade.
STYLE MATTERS
Mind your grammar and punctuation. The excess punctuation turns people off. Thus, avoid using too many exclamation marks. Do not use too complicated or too long sentences either. The shorter is the sentence; the smaller is the chance of making a mistake. Grammar mistakes often irritate people. Nowadays, there is a great number of programs and apps, which will check the grammar for you.
Finally, make sure your dating profile is written in one style (including the profile picture style). Choose the one in advance. It can be a self-deprecating and funny dating profile, or a masculine with a sense of humor one, or an adventurous and confident profile.
Thus, your profile will be unique, catchy and honest or simply PERFECT.