In terms of age gaps, there are three categories of couples: those where partners are peers, those where a man is several years older than a woman, and those where a man is younger than a woman. A mature man accompanied by a much younger girl is almost a cliché. For centuries, there was a tradition to marry a girl to an older man. While the combination older man-younger woman is a usual thing, the society frowns on the reverse unions where a mature woman has a relationship with a younger guy. In this case, a woman is considered to be a cougar or just desperate and a man is accused of being a gigolo. Nevertheless, young men ignore the stereotypes and more often date mature women.
If you're in your mid-twenties and you are in the pool of Russian women dating, then the odds are you may be attracted to some mature Russian women. By 'mature' we mean ladies in their mid-thirties and early forties. They have their charm and it often wins a victory over the inexperience and naivety of 20-somethings. Older Russian women dating has its advantages and drawbacks. If you fall for a Russian mature lady, you can a have a unique experience with her. At the same time, you should be aware of some subtleties.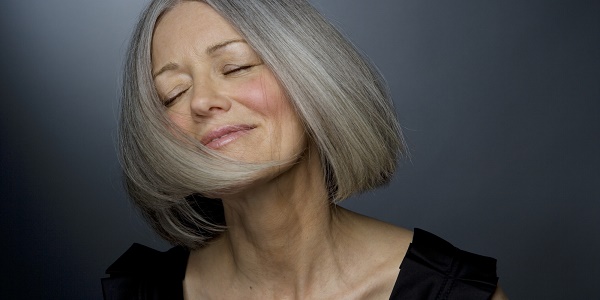 Pros
She is emotionally stable. You must have noticed that women are emotional creatures and sometimes they can't control their emotions. An obvious advantage of mature women is their ability to keep calm. This calmness is so sexy and alluring. This is the result of her experience that taught her to distinguish between significant things and things that don't matter. That is why she doesn't overreact.
She is confident. Her confidence stems from her experience. Any person gets more confident with age simply because they gradually overcome their fears and insecurities. Mature Russian ladies have their own style that they have devised over the years of searches; they've been through several relationships and they know a thing or two about man-woman relationships.
She is aware of her likes and dislikes. A young girl doesn't know what she wants because she hasn't tried a lot of things yet. A mature woman has been in different situations and met more people, so she knows what works better for her. She has a circle of time-tested friends, she knows what she values in other people, she knows what kind of a partner she needs, and expects certain things from a relationship.
She isn't for something serious. As a rule, mature women who decide to date younger guys are not interested in building long-term relationships. They are often newly divorced, so it's natural that they don't want to start something serious again. Things that attract them in younger men are sex appeal, energy, and freshness. This is a perfect combination for a short-term affair.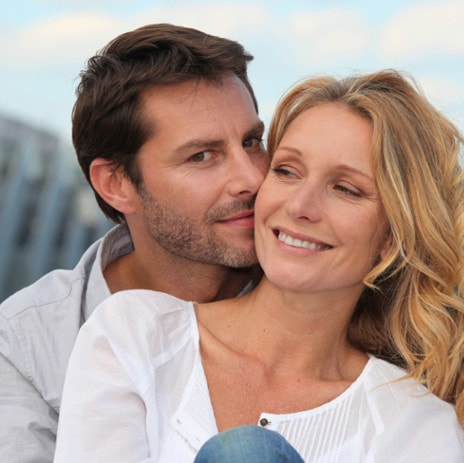 She makes the first move. One of the advantages of mature women is their boldness. If they assume the idea of dating a younger man, they will not play hard to get when you'll approach them. Probably, you won't have to approach her but she will do it herself after your non-verbal signals. Even a slight eye contact could spur her to come to you and start a conversation.
She is independent, both financially and mentally. This is what attracts young men to older women. A mature woman doesn't care much about your income since she can afford many things on her own. She is established in her career and money is not a problem. Your financial situation is of no consequence to her because she is interested in you as in a man and a lover. So, relax. Her independence from common stereotypes and complexes also makes her an ideal partner.
She can teach you a lot of things. A mature Russian woman is experienced, wise, and skillful. You'll learn a lot of new things from her. She is intelligent, so you'll never get bored with her. She knows how to treat men; she knows what to say as well as understands when it's better to avoid any comments or questions. The fact that she is older means she is more comfortable with her body and she is more experienced in terms of sex, so be ready for new experiences.
Cons
Dating Russian women who are older than you has a lot of perks. Still, there are some things you should keep in mind in order to have an unforgettable dating experience.
There are different kinds of mature women. Some of them are divorcees and single mothers while others are convinced bachelorettes looking for some fun. Dating a Russian woman over 30, you should be cautious since she may have serious intentions – biological clock is ticking, you know. So, make sure you two are into something casual.
If she was married, you should accept that her ex and children are a part of her life.
While your friends will envy you and bombard you with questions about what it's like to be with a mature woman, your parents may be less enthusiastic. The important thing here is to ignore other people's opinion if you're happy in this relationship.